It was recently reported by Lucha Blog's official Twitter account that Lucha Libre AAA Star Jesús Alfonso Escoboza Huerta A.K.A. La Parka passed away at the age of 55.
Jesús Huerta was the second La Parka. The original La Parka wrestled in WCW and AAA in the 90s and now goes by L.A. Park. During his career, Huerta was also known as La Parka II, La Parka Jr., and Maligno. He made his Lucha Libre AAA debut in 1995. In 2018, he appeared on an episode of IMPACT Wrestling.
Months prior to his recent death, La Parka suffered from numerous in-ring injuries that he never recovered from. During a match this past October, Huerta went for a suicide dive but went head first into the bottom of a guardrail, which is what caused the serious injuries.
We here at The Wrestling Examiner send our condolences to the family and friends of Jesús Alfonso Escoboza Huerta A.K.A. La Parka.
You can check out Lucha Blog's tweet below:
when La Parka suffered the injury, people close to the situation believed Parka would not last thru that night. He kept fighting for two more months.

— luchablog (@luchablog) January 12, 2020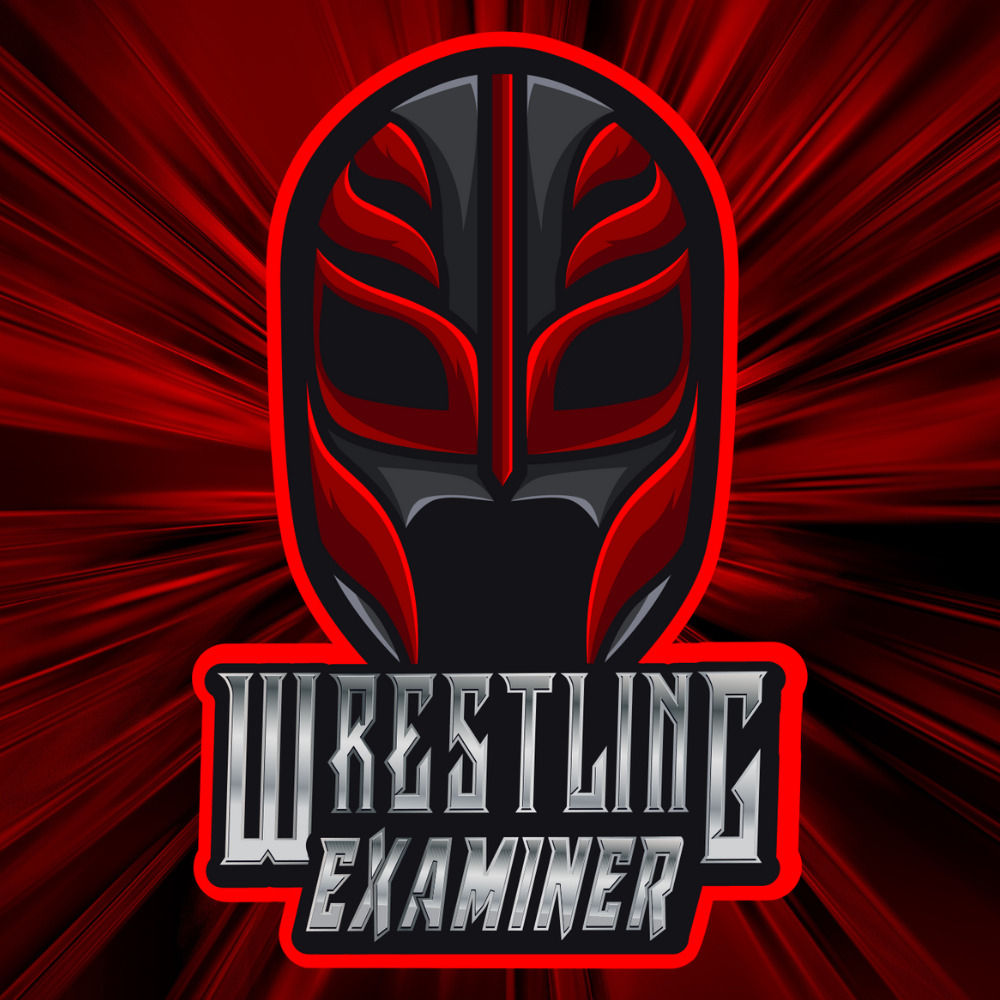 Long time writer and life long fan of professional wrestling.