It was discussed and reported on a recent edition of The Wrestling Observer Radio Program that a lot of talents from The WWE Roster "want out" from the company and the quantity of those talents who have reached out to AEW will blow people's minds. Those talents who have reached out to AEW are reportedly counting down the days before they can make their move.
While Superstars like The Usos (Jey & Jimmy Uso) & AJ Styles have decided to stay with the company, other talents such as Dustin Rhodes, Jon Moxley & Shawn Spears have already made the jump to All Elite Wrestling.
The report also states that WWE is definitely offering more money than they used to in order to keep people in the company. Despite that, there are still Superstars within the company who feel miserable and even offering them more money isn't enough to keep them around.
Moxley is currently being looked at as someone who actually made it to the top of the mountain in The WWE, but he still isn't as hot and as popular as he is now in All Elite Wrestling. Those who might be or are currently in the mid-card level or lower in The WWE are seeking the potential of going elsewhere to give them a better chance at raising their stock.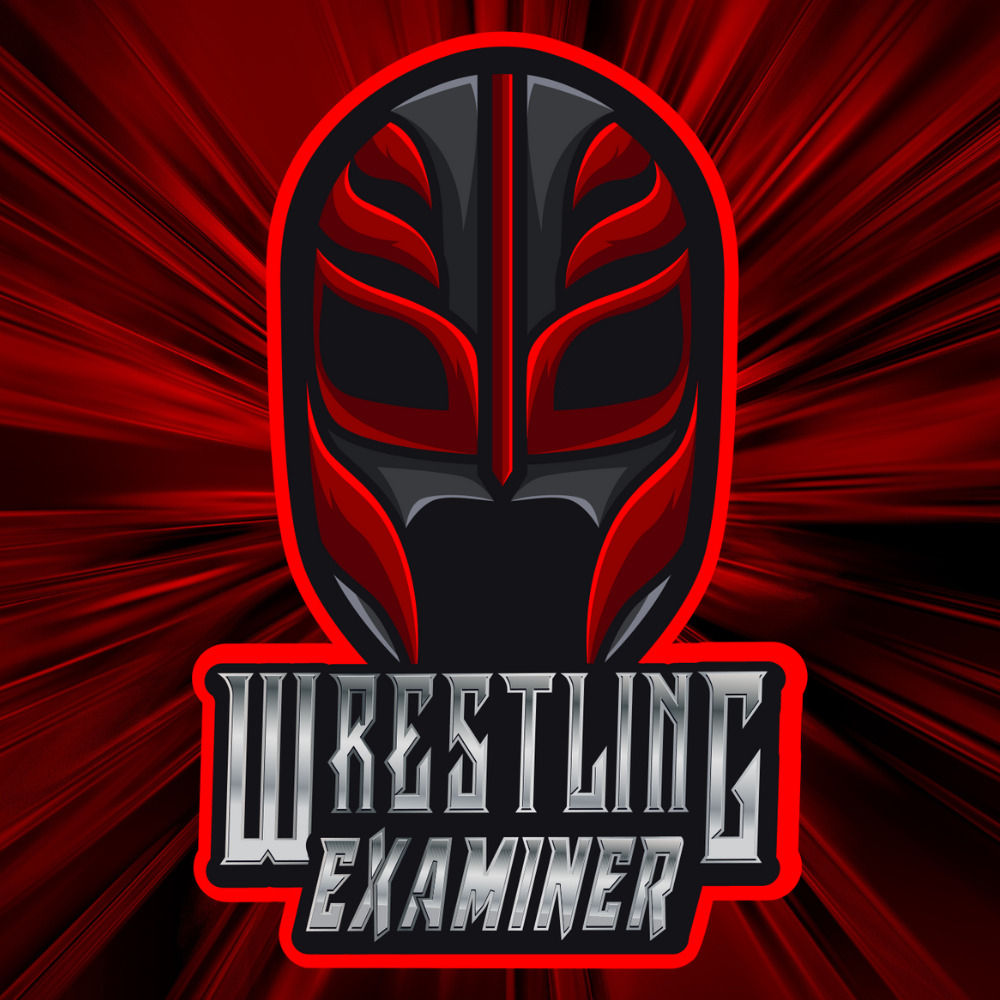 Long time writer and life long fan of professional wrestling.