Looks like another member of the Wyatt Family has been injured tonight during a live dark match main event that took place after Monday Night Raw.
Luke Harper was injured when he was thrown out of the ring and into the ground. You can see him grabbing his knee before WWE doctors got to him. He was placed on a wheelchair and rolled out by Bray Wyatt who is currently doing limited action while he is recovering from a bad back.
The WWE has had several wrestlers go down with injuries lately. The latest was Neville who went down last Monday night when he injured his leg in a match with Chris Jericho. Seth Rollins, Cesario, Randy Orton, and John Cena have also been sidelined due to injuries.
@davemeltzerWON looks like Luke Harper tore an acl doing pretty much nothing in the dark match in philly pic.twitter.com/sr7ls8TOFZ

— Close Shave (@jleib95) March 22, 2016
@cagesideseats Harper being attended to by the doc. Pic courtesy of @mikeboyds pic.twitter.com/ZRqMIvbkKC

— Mike Campbell (@mwcampbell92) March 22, 2016
@davemeltzerWON here is like being wheeled out by bray Wyatt. Injury confirmed pic.twitter.com/ekCSYARBzs

— Close Shave (@jleib95) March 22, 2016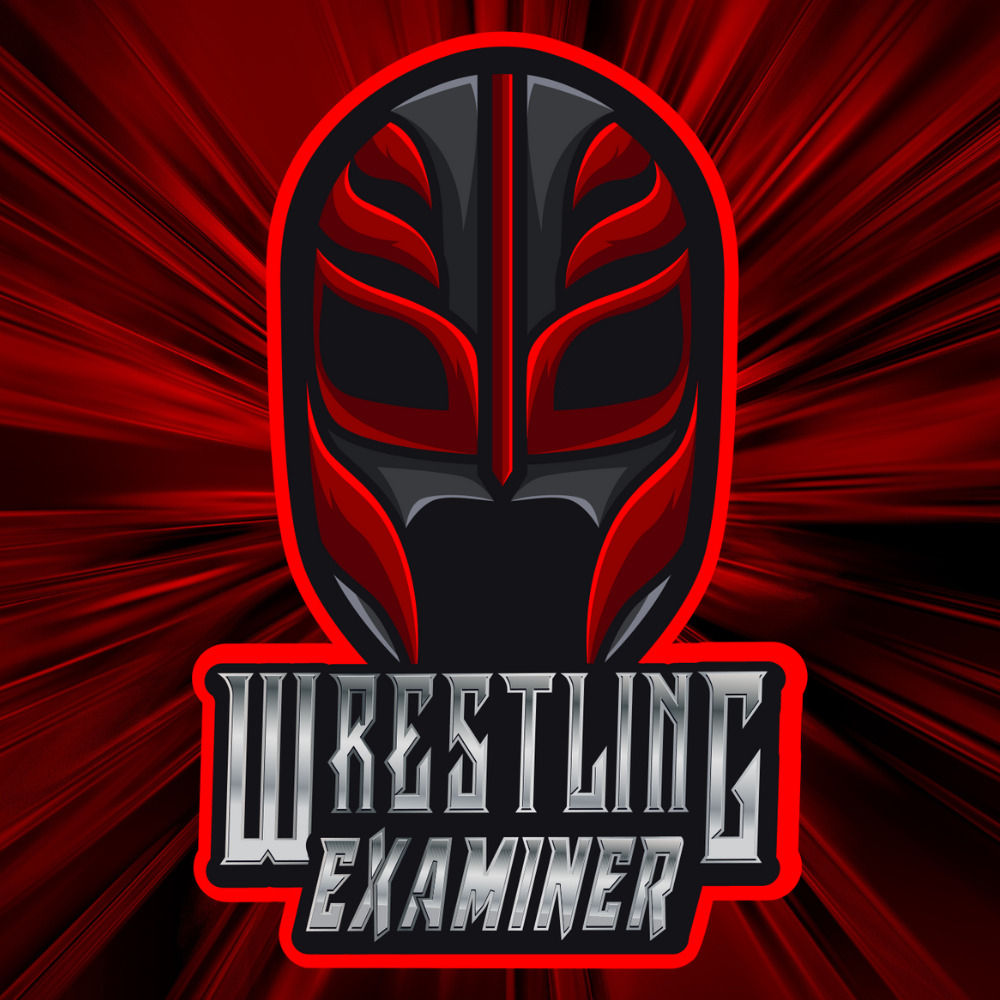 Huge fan of pro-wrestling for over 25 years. Lived through the Monday night wars (WWE/WCW) and the ECW revolution. Currently a big fan of Lucha Underground, NXT, MLW, PWG, and even Impact Wrestling…