Over the weekend we received some interesting tweets by Rob Naylor, who was the Creative Assistant for Florida Championship Wrestling under Dusty Rhodes. He decided to release a few documents from his time when he was working with WWE from 2011 – 2013.
Format for a secret pilot "Full Sail Ahead"
Another gem. Before there was "NXT" – a secret pilot was taped at "Full Sail". Dream dubbed it "Project H" #1stdraft pic.twitter.com/jqJOr8nRLr

— Rob Naylor (@NINaylor) February 20, 2016
In 2012 he was asked to make a list of indie wrestlers that he would sign if he could. Several names in the list stand out.
This'll get me in trouble w/some friends, but in July '12, H's assistant asked me to make a list of who "I'd" sign pic.twitter.com/Mfu2N7VhZz

— Rob Naylor (@NINaylor) February 20, 2016
Here is a list of top indepenent wrestling promotions to watch.
And they asked for promotions to watch 😉 pic.twitter.com/B6YeHQ6V8j

— Rob Naylor (@NINaylor) February 20, 2016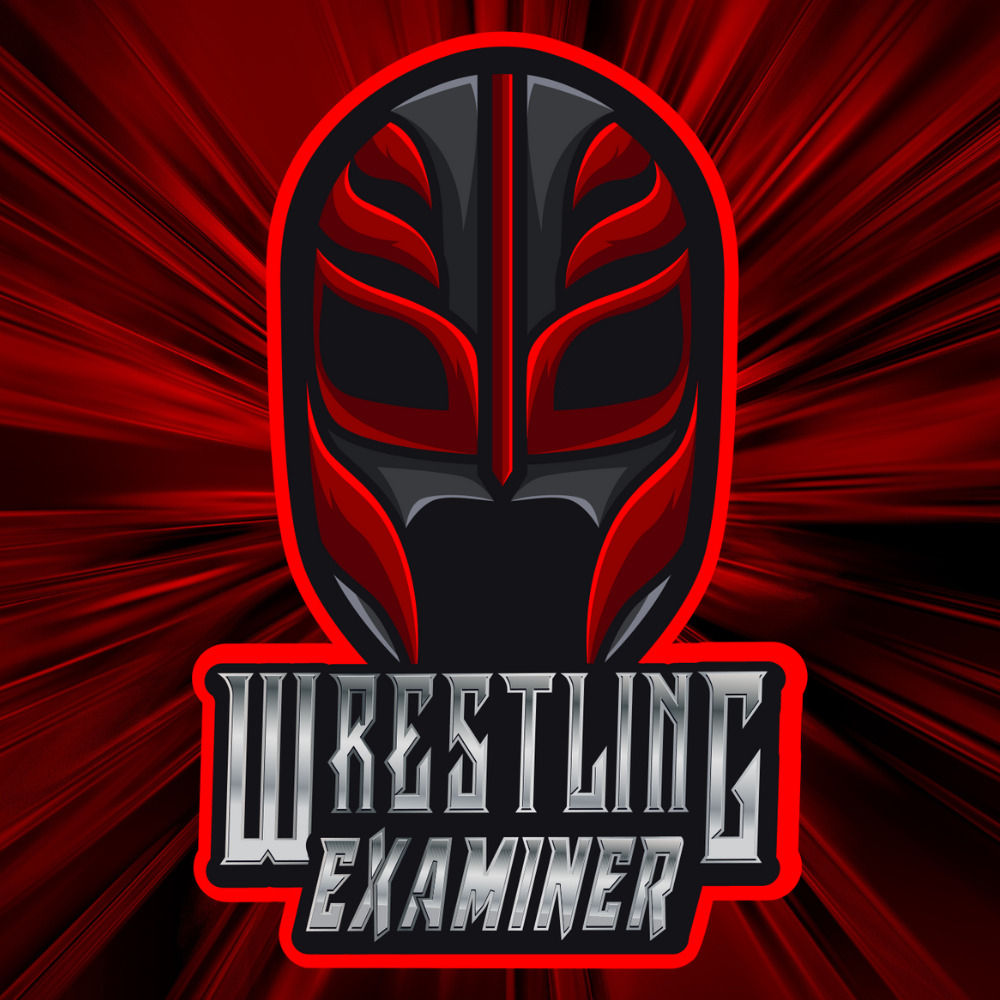 Huge fan of pro-wrestling for over 25 years. Lived through the Monday night wars (WWE/WCW) and the ECW revolution. Currently a big fan of Lucha Underground, NXT, MLW, PWG, and even Impact Wrestling…