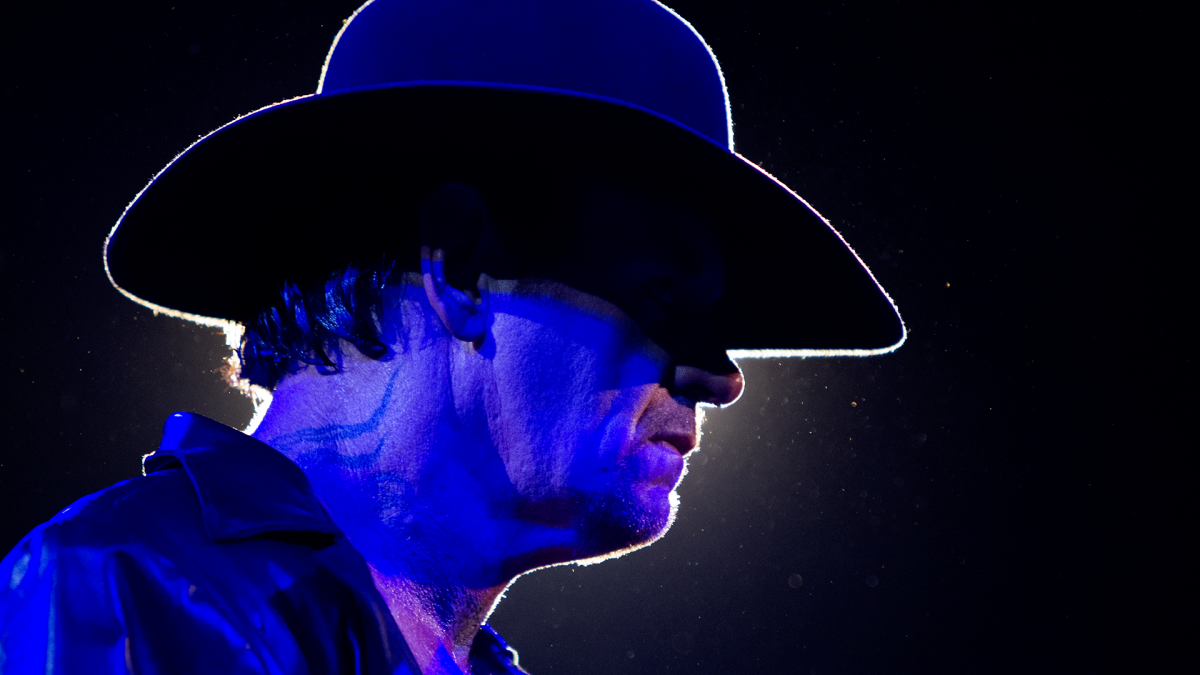 Recently Shane McMahon and the Undertaker were spotted together at a bar. A fan approached them and asked to take a picture, which you can see below. After looking at the picture you can see that it looks like Taker has black hair like if he just recently dyed it. Taker normally does that whenever he makes a WWE appearances.
You can check out the picture below.
Michelle McCool who is the wife of the Undertaker doesn't usually post anything related to WWE on social media, but recently she posted a picture of signs related to some Smackdown top stars. This has several people thinking that the Undertaker's come back is right around the corner.
A photo posted by Michelle McCool-Calaway (@mimicalacool) on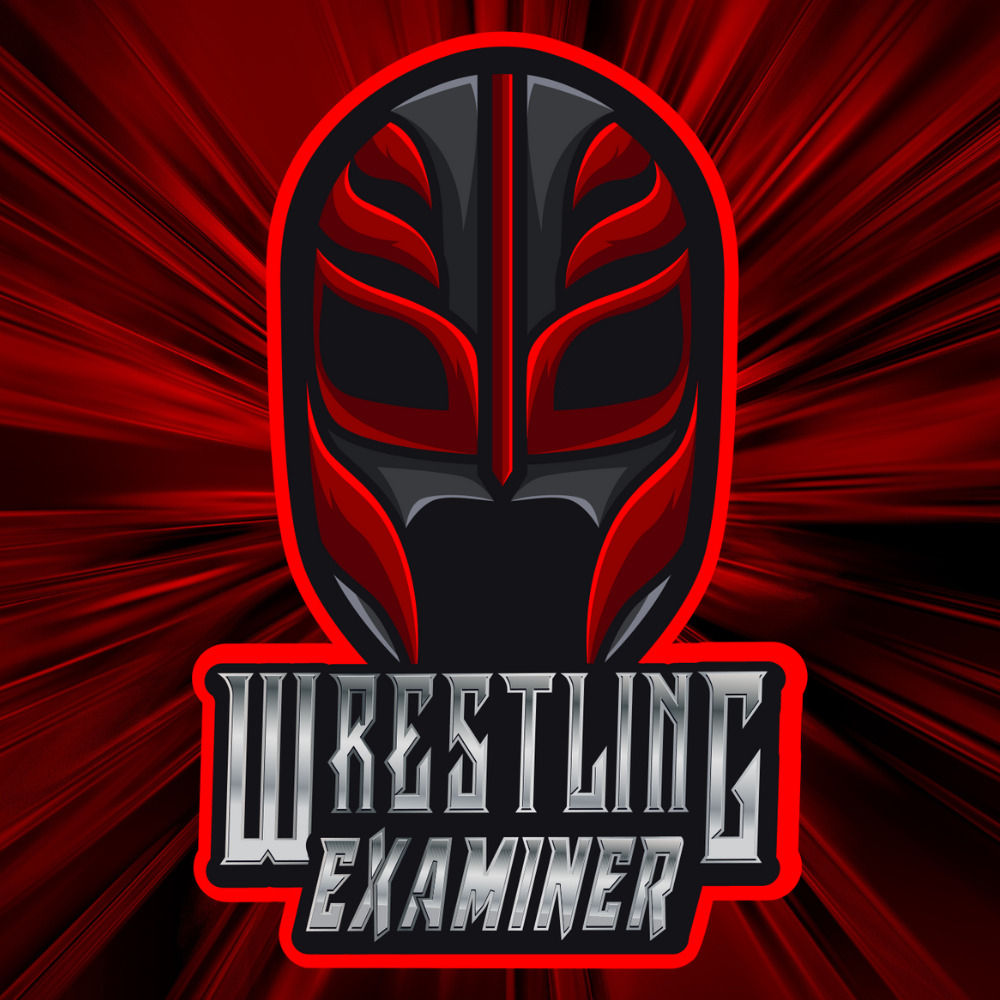 Huge fan of pro-wrestling for over 25 years. Lived through the Monday night wars (WWE/WCW) and the ECW revolution. Currently a big fan of Lucha Underground, NXT, MLW, PWG, and even Impact Wrestling…