WWE Hall of Famer Bob Backland will be paired up with "Mr. No Days Off" as his Life coach.  Darren Young is off WWE TV for quite some time now.
He has been struggling to find a proper gimmick that can help to get over.  Backlund will appear on the episode of Smackdown that will air this Thursday.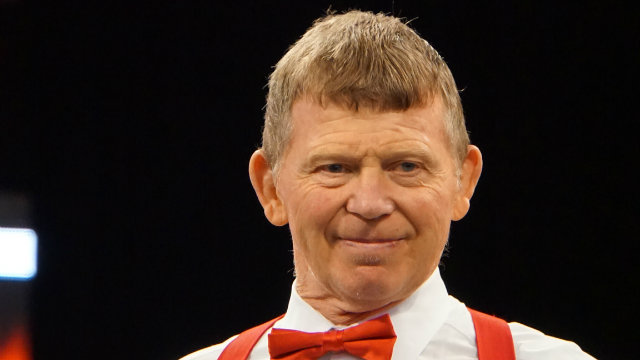 Young will seek his help. In reply Backlund tells young to understand one thing perfectly that "Wrestling is life".
Let's see what future holds. Let's give it a try. Young is not doing anything anyway. If this works Then there might be a chance to see Young on WWE TV rather than short backstage advertise for some sponsors.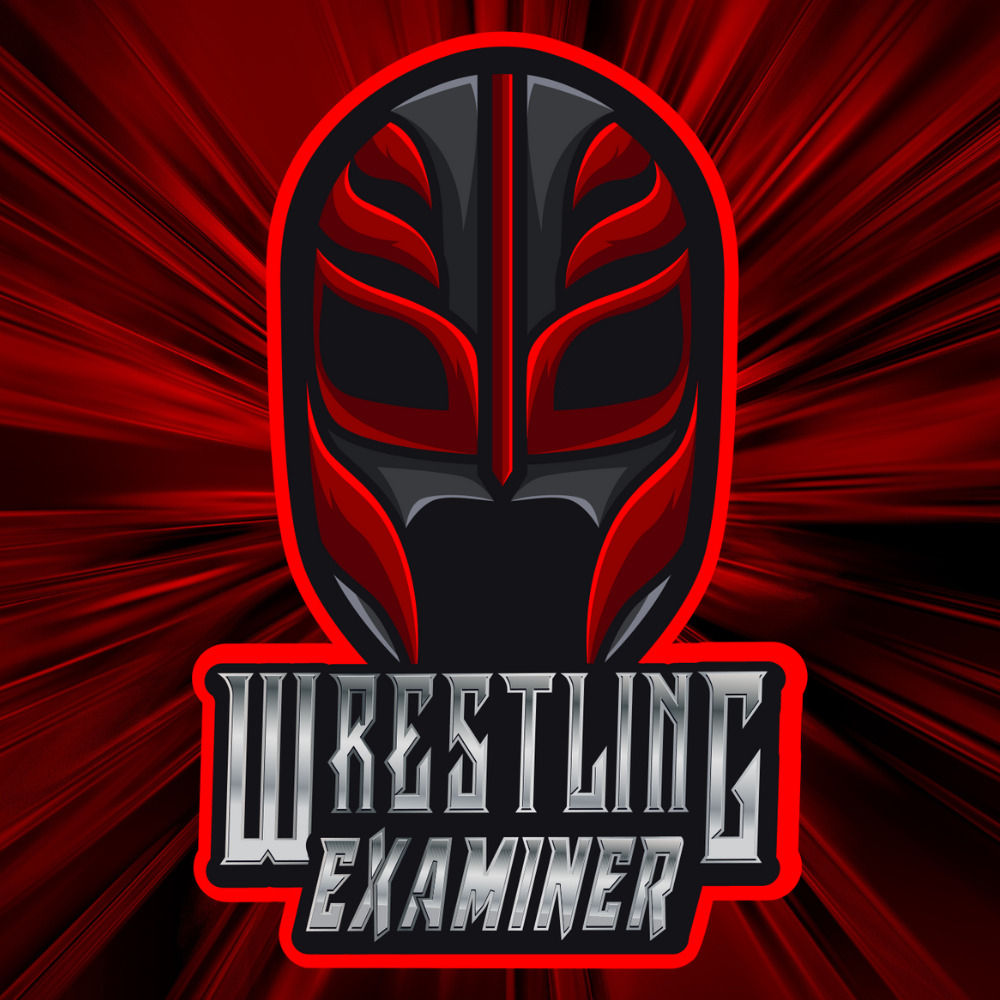 Huge fan of pro-wrestling for over 25 years. Lived through the Monday night wars (WWE/WCW) and the ECW revolution. Currently a big fan of Lucha Underground, NXT, MLW, PWG, and even Impact Wrestling…