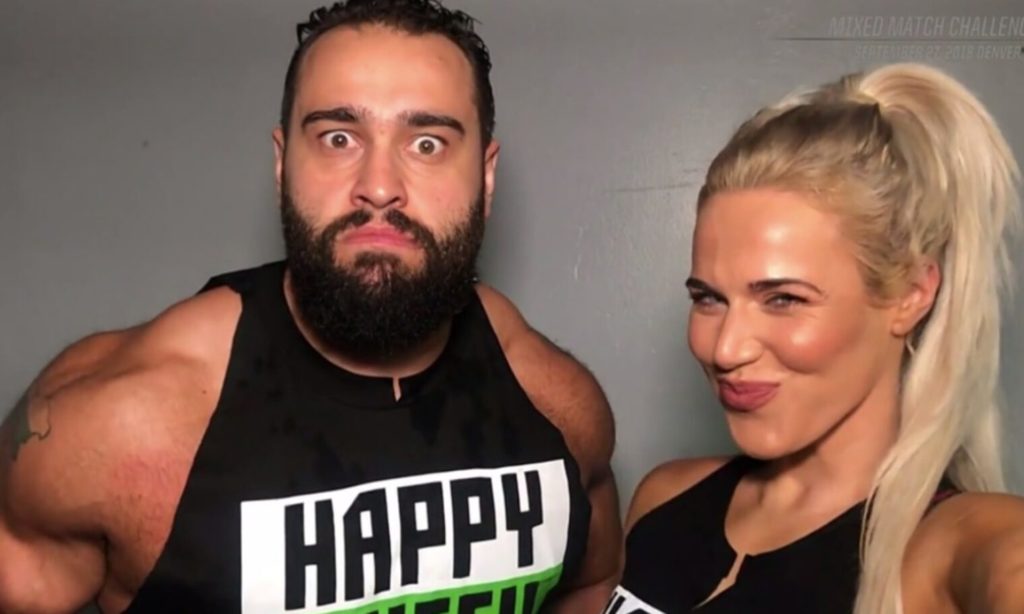 Former WWE Superstar Rusev, and his wife current WWE Superstar Lana appeared in videos with Dr. Beau Hightower, who is a chiropractor.
Dr. Hightower has a YouTube channel where he shares videos of him working on celebrities and athletes. Both Rusev and his wife Lana (aka CJ Perry) appear in their own videos with Dr. Hightower.
Lana received a chiropractic adjustment and deep muscle work done for her hip and upper back pain due to several years of taking bumps in WWE.
Check out the videos below.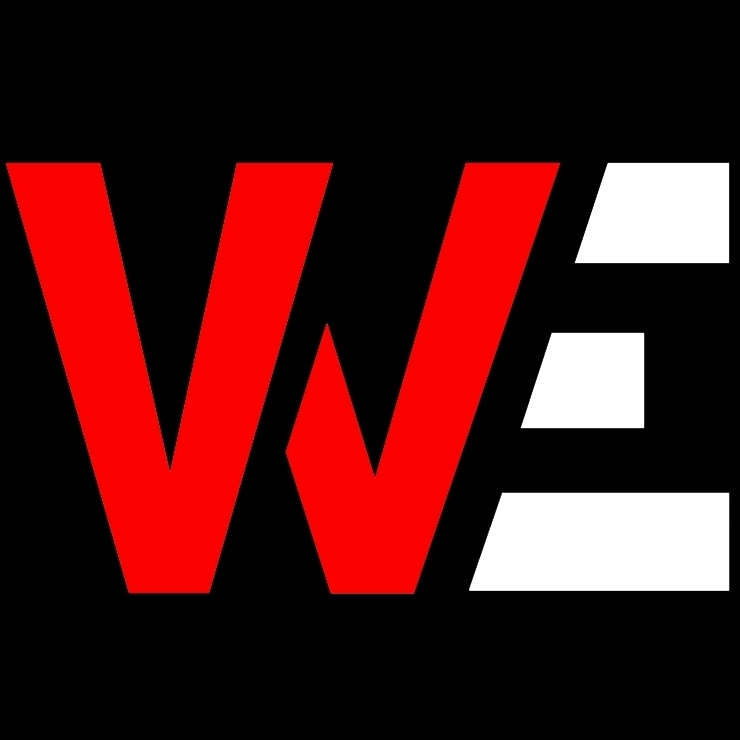 Huge fan of pro-wrestling for over 25 years. Lived through the Monday night wars (WWE/WCW) and the ECW revolution. Currently a big fan of Lucha Underground, NXT, MLW, PWG, and even Impact Wrestling…