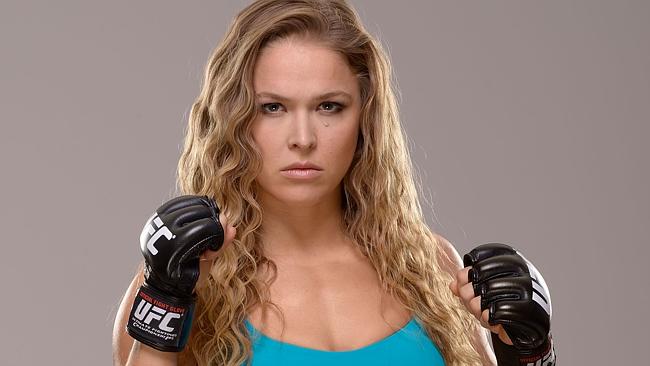 Ronda Rousey was a guest on the Ellen DeGeneres Show on Tuesday and was very open about her surprising loss to Holly Holm at UFC 193. The Former UFC champion said that she had suicide thoughts immediately after being knockout by Holm back in November.
"Honestly, my thought in the medical room, I was sitting in the corner and was like, 'What am I anymore if I'm not this?'" Rousey said. "Literally sitting there thinking about killing myself. In that exact second, I'm like, 'I'm nothing. What do I do anymore? No one gives a s— about me anymore without this.'"
Rousey credits her boyfriend UFC heavyweight Travis Browne and their strong relationship for helping her get through that tough moment. Rousey who is now 12-1 said that she does plan on returning for a rematch. Dana White has said the he believes she will be back sometime in November.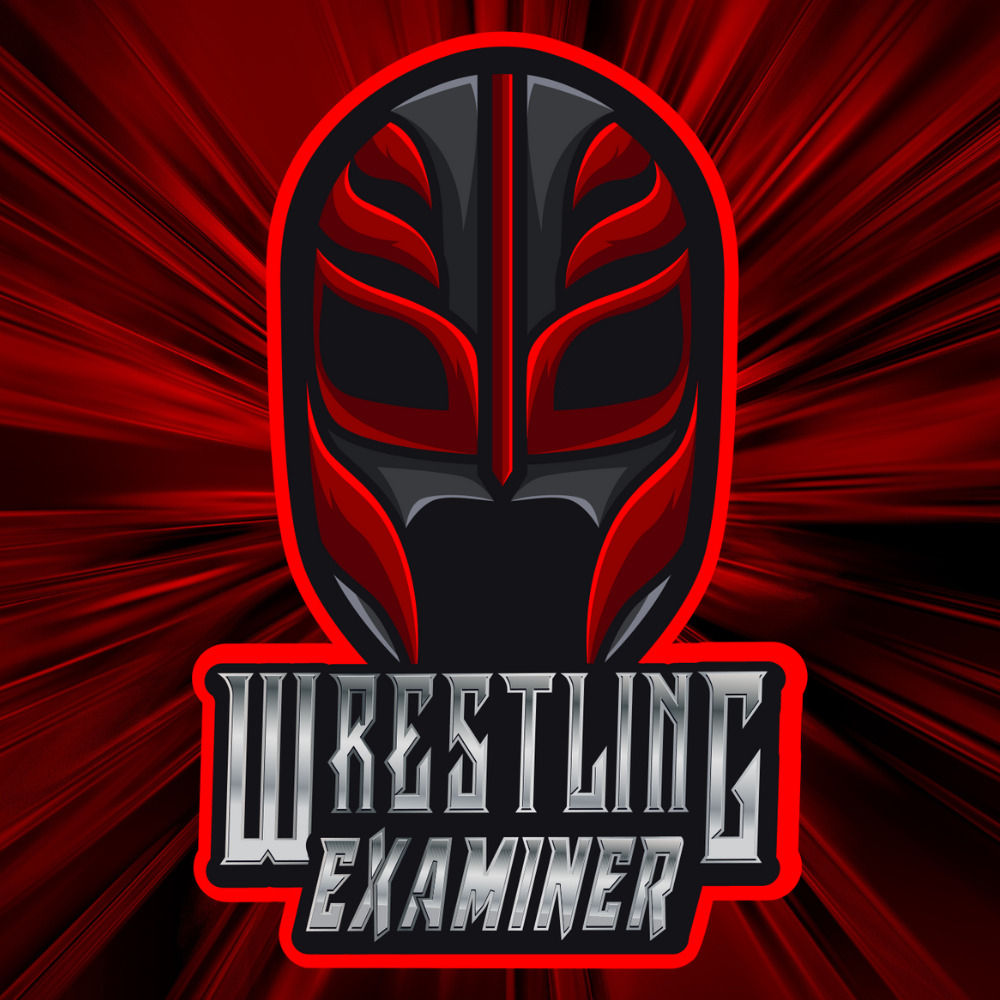 Huge fan of pro-wrestling for over 25 years. Lived through the Monday night wars (WWE/WCW) and the ECW revolution. Currently a big fan of Lucha Underground, NXT, MLW, PWG, and even Impact Wrestling…