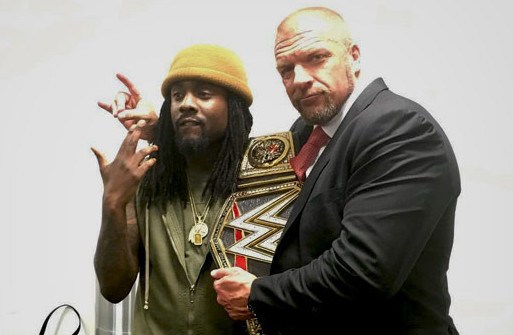 Looks like huge wrestling fan and rapper Wale is interested in owning his own pro wrestling promotion. Wale who was backstage at RAW last month and who will be performing at WaleMania in Dallas during WrestleMania weekend sent out a tweet over the weekend to rapper Rick Ross asking him if they can buy a wrestling company. You can see the tweet below.
Yo @rickyrozay can we buy A wrestling company

— Wale (@Wale) February 28, 2016
He goes on to say that he would look into signing young exciting wrestlers like Ricochet, Moose, Will Ospreay, ACH, The Young Bucks and The Briscoe Brothers.
If me and Rozay go in . I'm Tryna get the young bucks . ricochet . Ospreay. Moose.ACH. Briscoes. And a gang of cold talent

— Wale (@Wale) February 28, 2016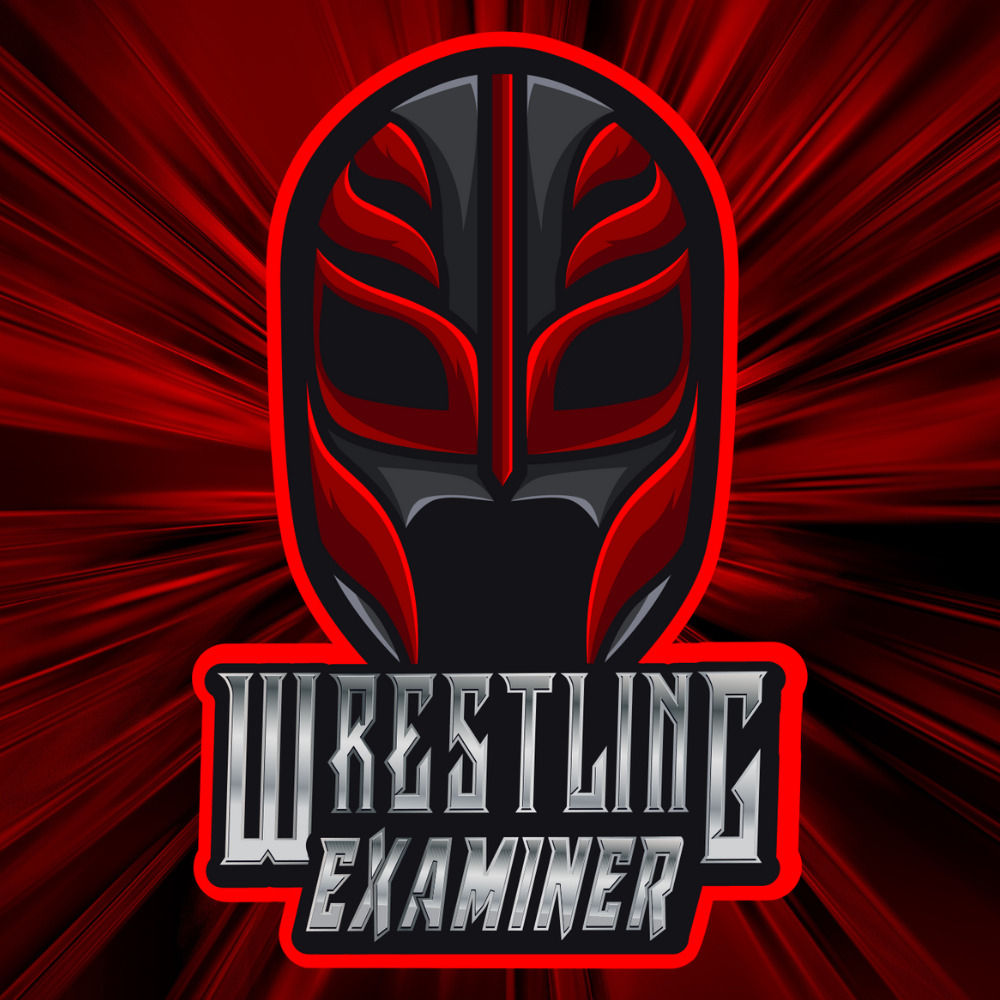 Huge fan of pro-wrestling for over 25 years. Lived through the Monday night wars (WWE/WCW) and the ECW revolution. Currently a big fan of Lucha Underground, NXT, MLW, PWG, and even Impact Wrestling…