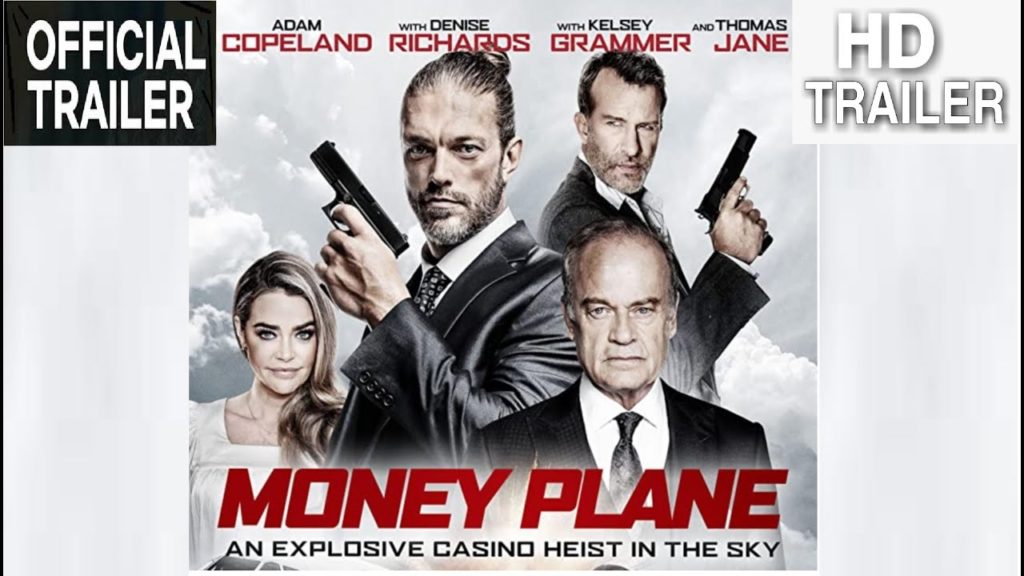 A new movie starting WWE Hall of Famer Edge is coming out soon and the official trailer has been released.
The new action film called "Money Plane" will feature veteran actor Kelsey Grammer and is being released by Quiver Distribution on digital platforms on July 10.
Check out the plot of the movie and the trailer below.
Jack Reese (Edge), is a professional thief who's $40 million in debt. Underworld kingpin Darius Emmanuel Grouch (Grammer) offers to forgive his debt if Reese will commit one final heist – rob a futuristic airborne casino filled with the world's most dangerous criminals. If he fails, his family's lives are on the line.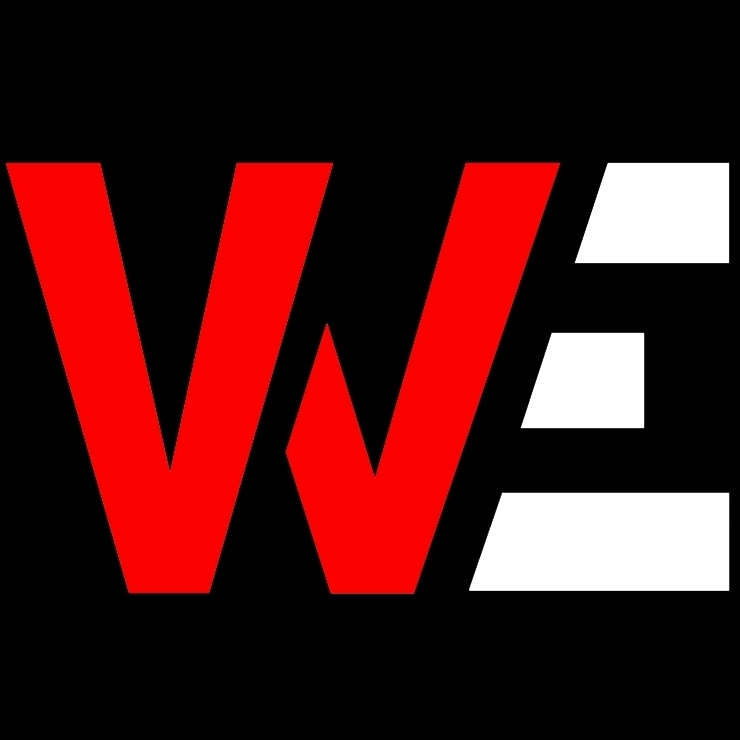 Huge fan of pro-wrestling for over 25 years. Lived through the Monday night wars (WWE/WCW) and the ECW revolution. Currently a big fan of Lucha Underground, NXT, MLW, PWG, and even Impact Wrestling…