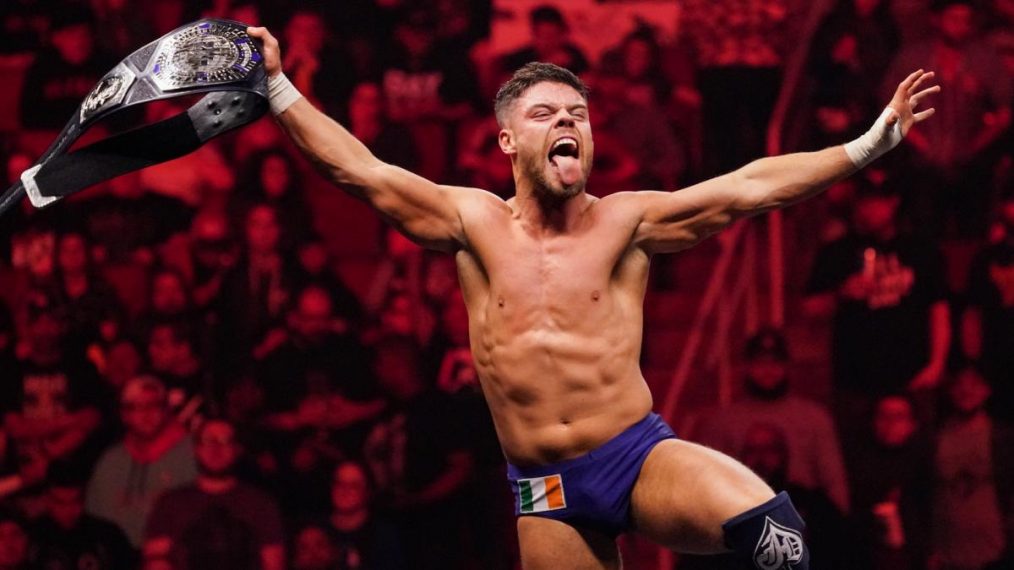 Recently on the Gorilla Position podcast, NXT Cruiserweight Champion Jordan Devlin made an appearance where he discussed several topics including his time in the WWE so far, and his relationship with "The Heartbreak Kid" Shawn Michaels. According to Devlin, Michaels is currently 'running' NXT UK.
"Yeah, he comes over for all the tapings and he's very much hands on as a producer" Devlin revealed during the interview with Gorilla Position. "And he's on the headset backstage for the whole show. Triple H comes over for the bigger ones for like NXT UK Takeover and things that you're seeing there. But obviously, he's the busiest man in wrestling. so yeah. He can't come over every single month."

Devlin was also asked what it was like having someone the caliber of HBK steering the ship at NXT UK. "It's a huge benefit having direction from him obviously" Devlin revealed. "When you get advice on how to do something from one of the greatest wrestlers that's ever lived? You can kind of take it with confidence that it's the right advice. You don't have to like second guess his opinion a lot. Because he's been there. He's done it. He's been to the top of the mountain. Shawn's experienced everything probably that you can experience in wrestling. So you know that he's not just saying things to say [it]. But he's, he's coming from a position of real knowledge."
Unfortunately due to the COVID-19 pandemic, NXT Takeover: Dublin, which was scheduled for April 26 has now been postponed. The event has been moved to October 25th.
Transcription provided by WrestlingNews.co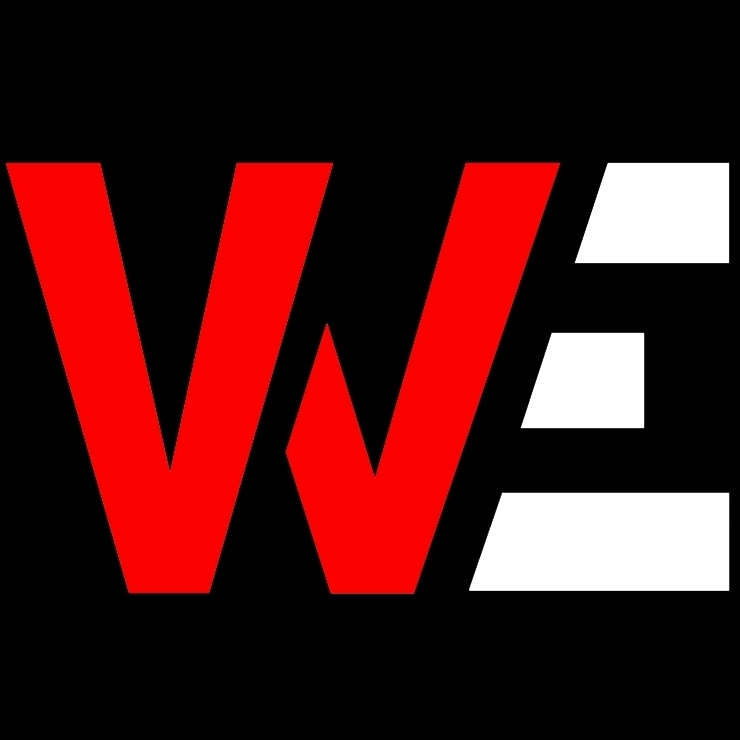 Huge fan of pro-wrestling for over 25 years. Lived through the Monday night wars (WWE/WCW) and the ECW revolution. Currently a big fan of Lucha Underground, NXT, MLW, PWG, and even Impact Wrestling…