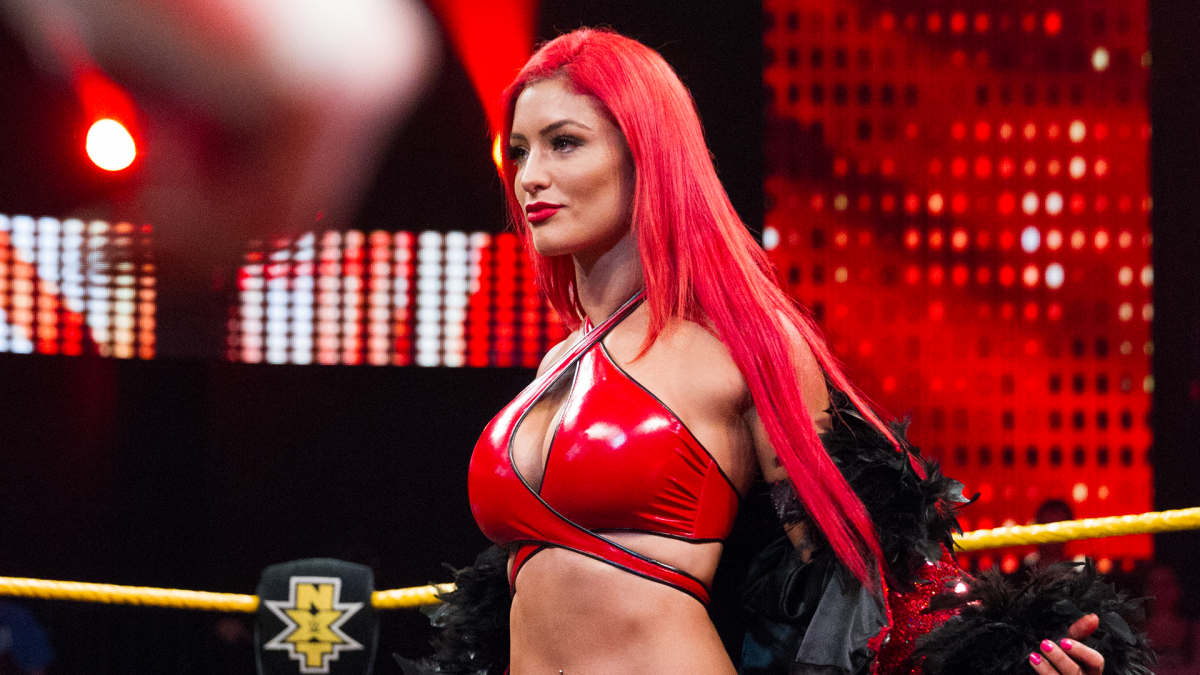 WWE Suspended Eva Marie for one month because of violating the WWE wellness policy. It should be noted that this is not a story line suspension as WWE announced an official statement which you can read below,
"WWE has suspended Natalie Coyle (Eva Marie) for 30 days effective immediately for her first violation of the company's talent wellness policy."
According to Marie she failed to get approval from WWE for her medication Adderall which she has a legal prescription to. Adderall is commonly prescribed to people who have ADHD.
Eva told Pro Wrestling Sheet, "I violated policy by not turning in portions of required paperwork in the time frame WWE Medical deemed timely. I look forward to my return! Thank you for your support."
Eva Marie is the third WWE Superstar to be suspended this week for failing the WWE wellness policy as Alberto Del Rio and Paige were also suspended for 30 days as we reported earlier.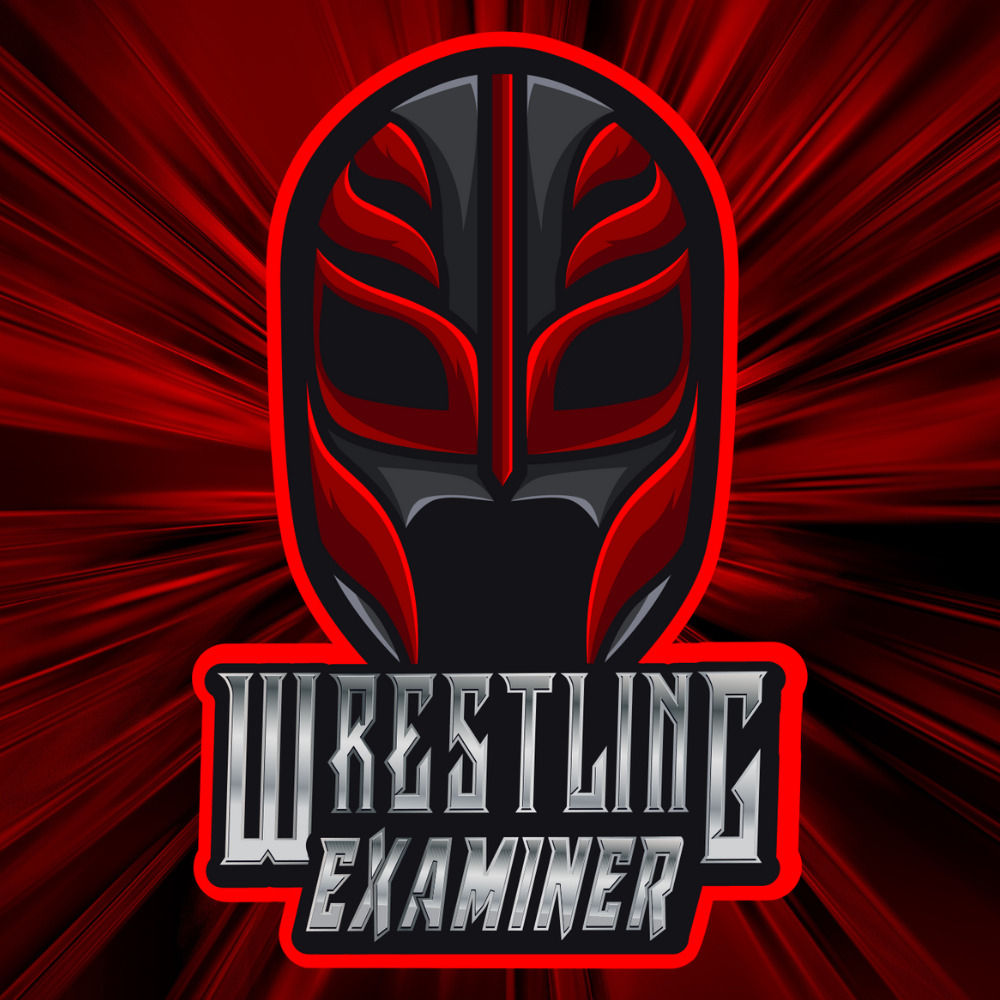 Huge fan of pro-wrestling for over 25 years. Lived through the Monday night wars (WWE/WCW) and the ECW revolution. Currently a big fan of Lucha Underground, NXT, MLW, PWG, and even Impact Wrestling…