Video from last year of Ivelisse talking about Ultima Lucha
Former Lucha Underground Trios Champion, and self proclaimed "Baddest Bitch in the Building" is back. Ivelisse has been officially cleared to return to the wrestling ring and has started accepting bookings again. It is still not clear if she will be at this weekends Lucha Underground tapings though.
Ivelisse injured her ankle back in march during a Lucha Underground match, the same ankle she injured last year. This time though, it was much worse as she suffered a torn ligament and two fractures.
Officially cleared to return to the ring! Im coming muthatruckaaaaas! ;P
Bookings: [email protected]https://t.co/g1DTt4dw44

— »»La Sicaria«« (@RealIvelisse) June 7, 2016
Back in 2011 Ivelisse was one of the contestants of the fifth season of WWE Tough Enough. Even though she didn't win, she continued wrestling for WWE's developmental Florida Championship Wrestling and then NXT.  She also appeared a few times for TNA Wrestling, but her career didn't really take off until debuting with Lucha Underground. There is little doubt that she is one of the most over wrestlers currently in the roster.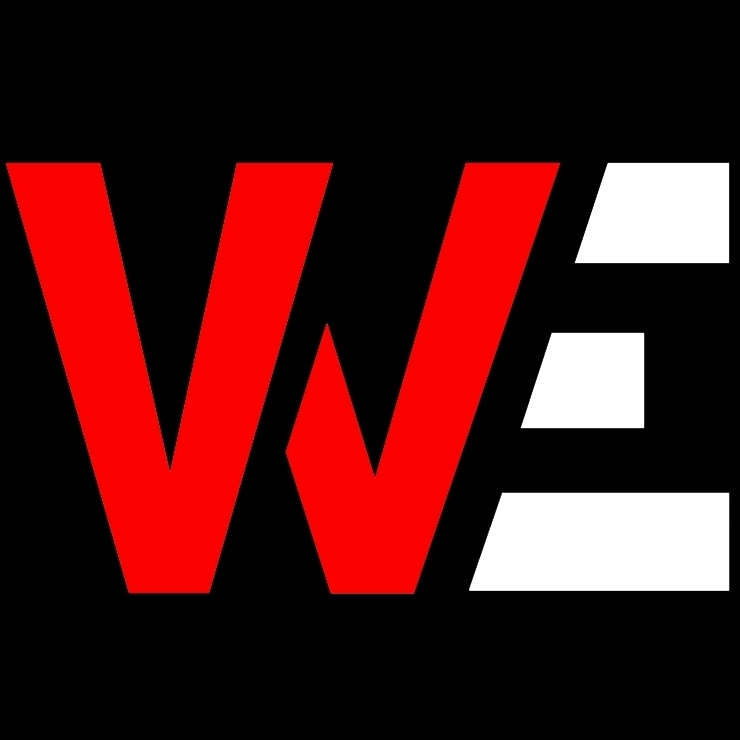 Huge fan of pro-wrestling for over 25 years. Lived through the Monday night wars (WWE/WCW) and the ECW revolution. Currently a big fan of Lucha Underground, NXT, MLW, PWG, and even Impact Wrestling…