To promote WWE SummerSlam, John Cena appeared on The Late Show with Stephen Colbert last night.
While asked about Donald Trump about his personality and his short tenure with WWE, Cena stated that Trump is actually a WWE Hall of Famer and also noted that WWE was designed for Trump.
He pointed at the epic moment when Trump shaved the head of Vince McMahon. He took a shot at the fans who love to blame Cena for everything by making a joke when he said, "So guys, this is all my fault".
While talking about AJ Styles, Cena told everyone that AJ is a very good wrestler and they have wrestled before, where he finished second.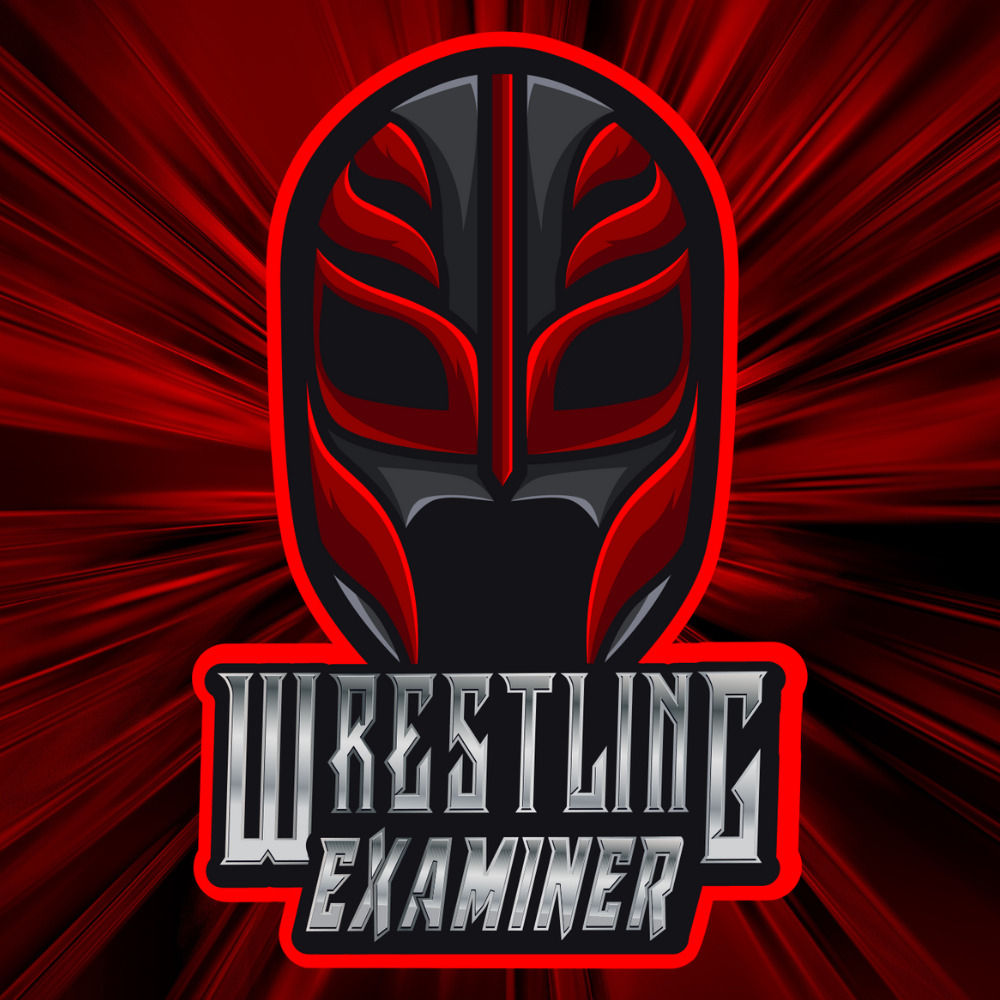 Huge fan of pro-wrestling for over 25 years. Lived through the Monday night wars (WWE/WCW) and the ECW revolution. Currently a big fan of Lucha Underground, NXT, MLW, PWG, and even Impact Wrestling…