Jim Ross comments on his podcast on Chyna's death. He describes the incident as a shock for all the fans as well as him.
When talking about the Hall of Fame, Ross demonstrates that without shadow of doubt she is a Hall of Famer for the things she did for the company. He also mentioned how important part she was of the Attitude Era. Her significant contribution to the ring is the reason why she will always be remembered as one of the great entertainer.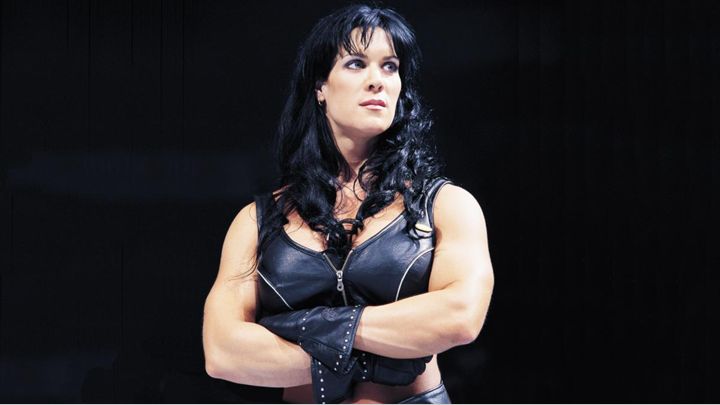 He feels sad for the fact that she won't be here to receive the honor if it happens. She deserves to be in the respected list of the wrestlers.
Jim Ross also mentioned that she was scheduled to be on his show but sadly that won't going to happen.
Wrestling fans all around the world will miss Chyna.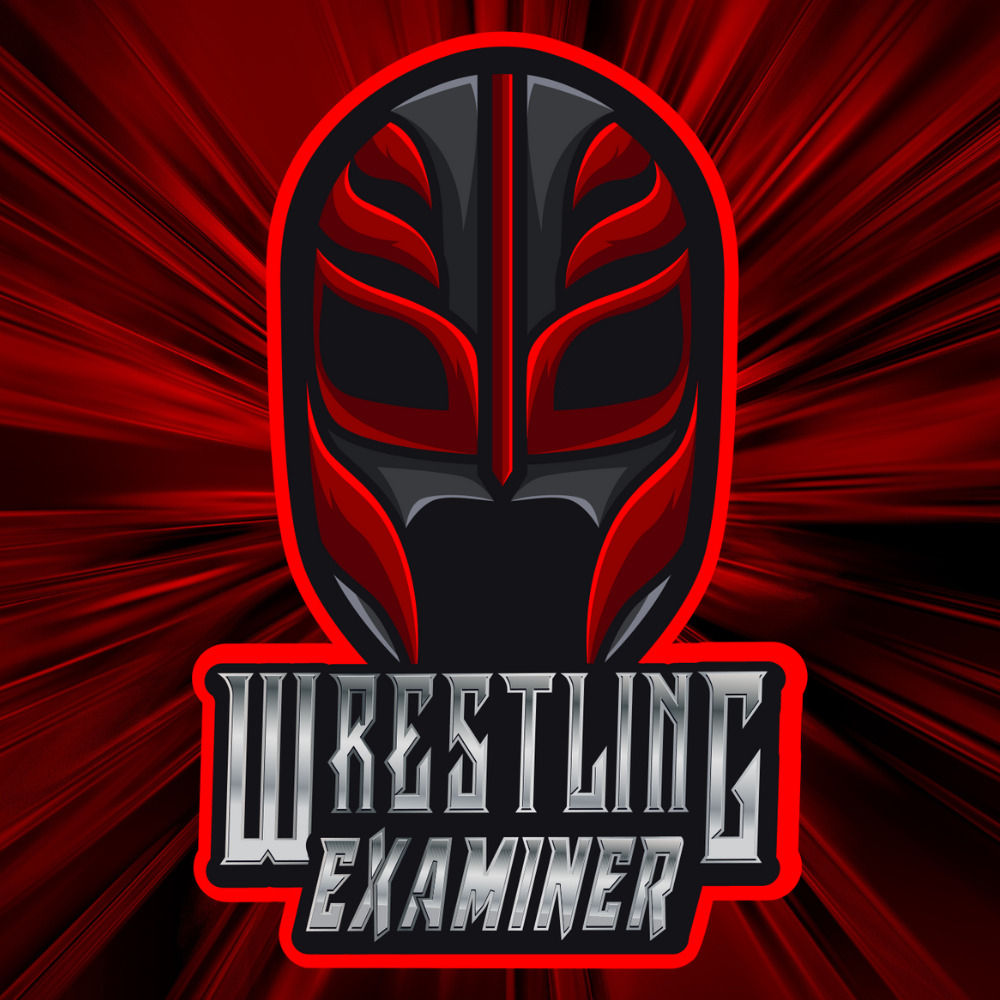 Huge fan of pro-wrestling for over 25 years. Lived through the Monday night wars (WWE/WCW) and the ECW revolution. Currently a big fan of Lucha Underground, NXT, MLW, PWG, and even Impact Wrestling…