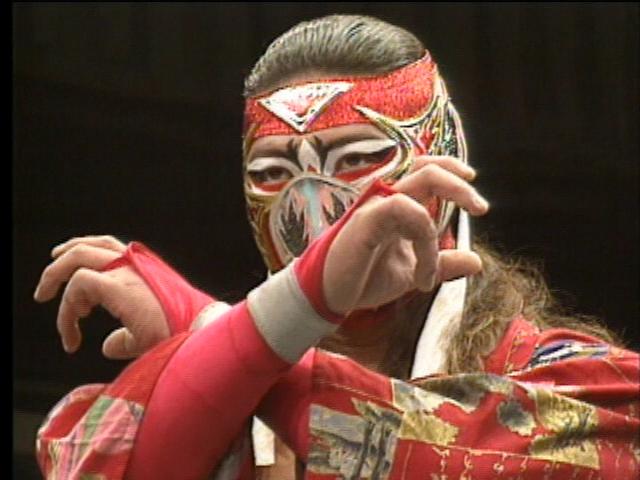 Unfortunately Eiji Esaki, who is best know to wrestling fans as Hayabusa has passed away. He was only 47 years of age. It is being reported by Tokyo Sports that he suffered a subarachnoid hemorrhage in his brain. It is still not known exactly what caused it at the moment.
Hayabusa dubuted as Hayabusa back at the 1994 Super J-Cup tournament where he wrestled Jushin Thunder Liger in a losing effort. Hayabusa quickly shot up the ranks and became one of the top guys in FMW who was known for extreme, hardcore wrestling. He feuded with the likes of Mike Awesome, and Masato Tananka who were well known in the states for their time in ECW. In 1998, Hayabusa himself appeared on Heatwave an ECW pay-per-view, where he tagged with Jinsei Shinzaki who also wrestled as Hakushi in WWF. They faced off and lost against the tag team of Sabu and Rob Van Dam, but that match was so well received by the ECW crowd that it opened the doors for other Japanese talent to come in.
Unfortunately in 2001 Hayabusa suffered a terrible accident in the ring when he slipped performing a lionsault and ended up landing on his head paralysing him. After 14 years of struggle, last year in a ceremony for him in the Korakuen Hall, he walked unassisted for the very first time in public. You can see the video below.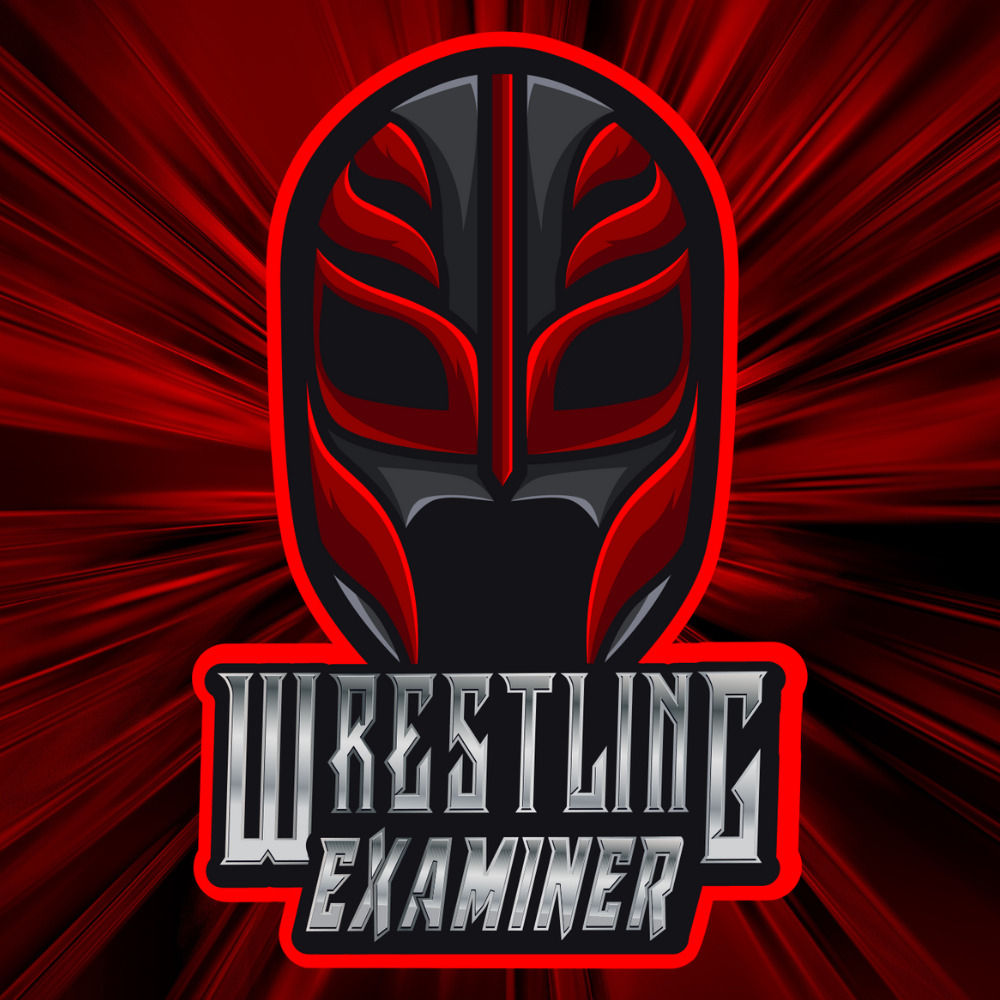 Huge fan of pro-wrestling for over 25 years. Lived through the Monday night wars (WWE/WCW) and the ECW revolution. Currently a big fan of Lucha Underground, NXT, MLW, PWG, and even Impact Wrestling…