This week in the Indie Spotlight we take a look at FreakShow Wrestling. We decided to go to their January 10th event in Sun Valley, CA (originally scheduled to take place in Bellflower, CA, but was moved due to weather). FreakShow Wrestling is the brainchild of former WWE SuperStar Kizarny, who now goes by the name of Sinn Bodhi.
Truthfully I didn't know what to expect from this event, but I quickly realized that FreakShow Wrestling is definitely not your typical independent wrestling company. That was obvious by the card they had scheduled for this event. Here are a few of the matches:
MimeFreak vs Mimekind on Mime vs Mime violence!
Special appearance by the Swingshift Side Show!
One Leroy Wolfpack with Baby Carlos vs Gangrel with Shelly Martinez – Bare Footed Land Mine Field of Mouse Traps!
Techno Destructo, Brian Kendrick and Andrea The GIANT -Intergalactic 3 Way Match!
Sinn Bodhi and Big Dick Johnson vs Vomittus and Loco B. Ware in a Tag Team Death Match!
The Andy Kaufman Challenge – Joey Ryan will wrestle any broad from the audience!
Sage Supreme vs The Ghost of Whitney Houston – In a Dog Collar Match!
Santa vs Jesus – Main Event!!!
As you can see several of their talent are established wrestlers who have worked for WWE, and/or TNA in the passed like Brian Kendrick, Gangrel, John Morrison/Johnny Mundo, Arie/Shelly Martinez, Katarina Waters, Joey Ryan, and Kizarny/Sinn Bodhi. This event even made worldwide buzz when TMZ wrote a story on The Ghost of Whitney Houston Cracking Into Wrestling. You can watch the whole match below as Sage Sin Supreme takes on The Ghost of Whitney Houston.

The main event was not for a championship like most promotions. The main event was for something much bigger. Christmas was on the line. Yes you heard me right, as Santa took on Jesus for the Battle for Christmas. The special referee for the match was "The Unicorn." Mikey O'Shea wrestled as Santa, while John Morrison aka Johnny Mundo wrestled as Jesus. Santa was accompanied by 5 of his elves, while Jesus had 5 of his apostles with him along with his mom "Mary" and "Mary Magdalene." There was also an appearance by Judas and a serpent. You can watch the full match below.

As you can see FreakShow Wrestling is not for the easily offended. They have a particular style that might not be for everyone, but if you are looking for something different than the normal old school wrestling match you might want to go to one of their events and check them out.
Click here to go to their Facebook page>>>>> FreakShow Wrestling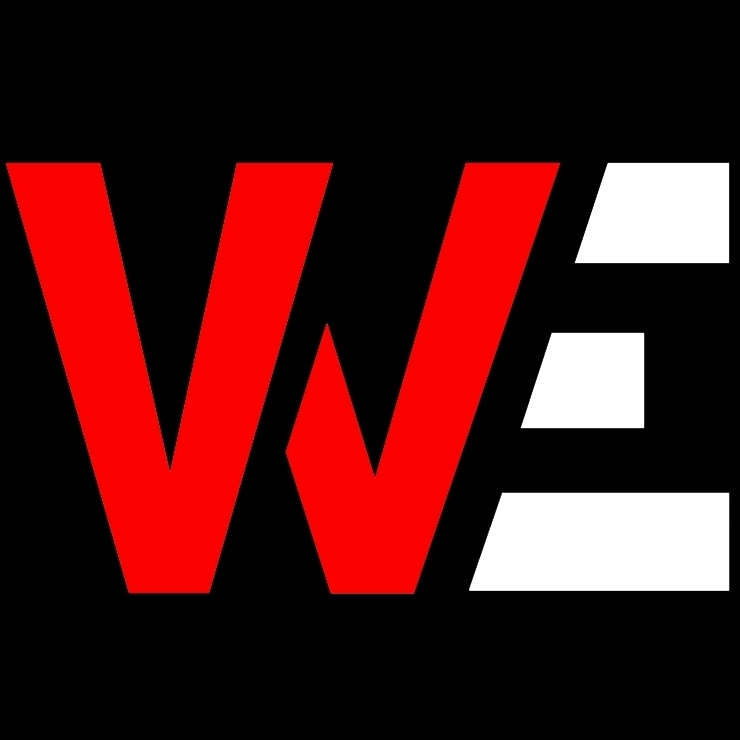 Huge fan of pro-wrestling for over 25 years. Lived through the Monday night wars (WWE/WCW) and the ECW revolution. Currently a big fan of Lucha Underground, NXT, MLW, PWG, and even Impact Wrestling…