FlashBack Wrestling Podcast is back with their 6th episode. In this episode Wesly Avendano and his brother Anthony take a look back at the career of the flying Icon, and WWF legend Jimmy "Superfly" Snuka. They start off by talking about his early days, being born in the Fiji islands and starting his career as a young body builder in Hawaii, before becoming a professional wrestler and joining the NWA.  In 1982 he joins the WWF and debuts with Captain Lou Albano and takes on Bob Backlund in what was named the match of the year. They also talk about his legendary dive from the top of the steel cage at Madison Square Garden, and getting a coconut smashed on his head.
Through out his career Jimmy "Superfly" Snuka had several feuds with many people like Don Muraco, Rowdy Roddy Piper, Bob Orton Jr, The Million Dollar Man Ted Dibiase, Mr Perfect (Curt Hennig), Ravishing Rick Rude, among others. They also go on and talk about his drug problems and his legal troubles.
Don't forget to follow the FlashBack Wrestling Podcast on Twitter @fbwpodcast and Instagram @flashbackwrestling.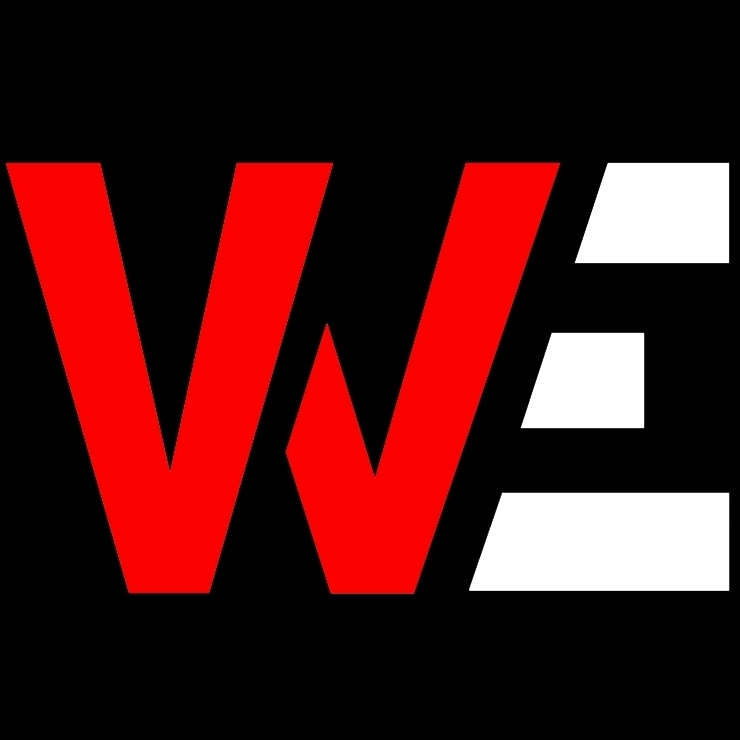 Huge fan of pro-wrestling for over 25 years. Lived through the Monday night wars (WWE/WCW) and the ECW revolution. Currently a big fan of Lucha Underground, NXT, MLW, PWG, and even Impact Wrestling…