Flashback Wrestling Podcast is back with their 32nd episode. In this episode Wesly Avendano takes a look back at the career of WCW, WWF/WWE legend, Mr Perfect, Curt Hennig. Before getting into Hennig's career though Wesly jumps into his "Let's Get Social" segment where he talks about all the social media engagement he had this passed week on Twitter and Instagram (special comment from David Arquette).
This week Flashback Wrestling had a special guest as they introduce Pat from Dope Boys Wrestling to talk about WCW, WWF/WWE legend, Mr Perfect, Curt Hennig. They quickly went through highlights of Curt Hennig's great career inside the square circle mostly focusing on his great WWF run as Mr Perfect.
Make sure to listen to the whole podcast as Wesly, and Matt talk about their favorite Mr perfect memories, matches, and their dream match. They talk about where Mr Perfect ranks in terms of guys who used a suplex, intercontinental Champions, and guys who were never WWF Champion!
Curt Hennig had several great feuds and wrestled with several great wrestlers like Rick Rude, Eddie Gilbert, Buddy Rose, Scott Hall, Jimmy Garvin, Steve Regal, Nick Bockwinkel, Greg Gagne, Verne Gagne, Jerry Lawler, Hulk Hogan, Rick Martel, Shawn Michaels, Terry Taylor, Harley Race, Dino Bravo, Jim Duggan, Jake Roberts, Ken Patera, Scott Casey, Tito Santana, The Blue Blazer, Koko B Ware, The Red Rooster, Jimmy Snuka, Bret Hart, The Genius, Brutus Beefcake, Ultimate Warrior, Ted DiBiase, Greg Valentine, Haku, The Barbarian, British Bulldog, Ric Flair, Vince McMahon, Razor Ramon, Hillbilly Jim, Yokozuna, HHH, Marc Mero, Faarooq, Goldust, DDP, Randy Savage, Dean Malenko, Konnan, Goldberg, Kevin Nash, Jim Neidhart, among others…
Don't forget to follow the Flashback Wrestling Podcast on Twitter @fbwpodcast and Instagram @flashbackwrestling.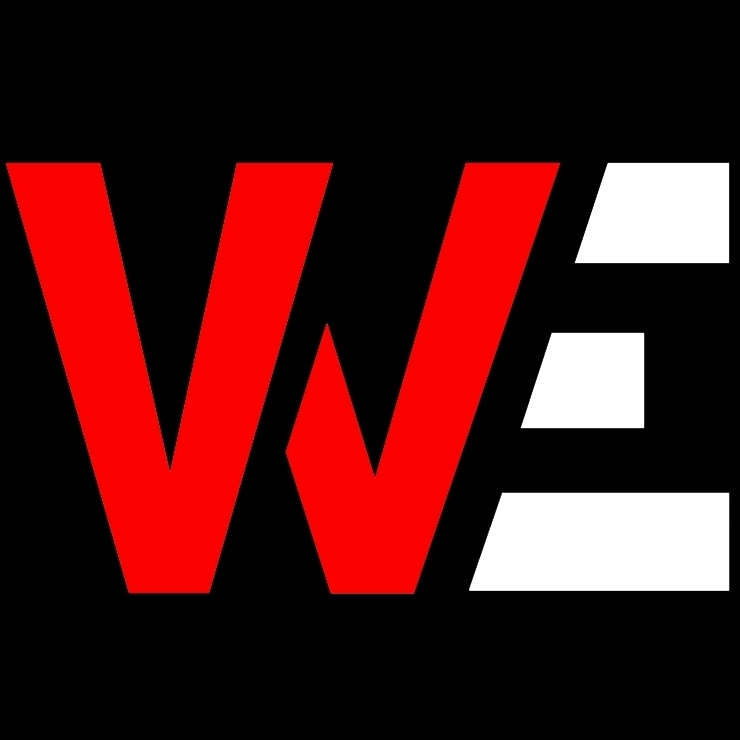 Huge fan of pro-wrestling for over 25 years. Lived through the Monday night wars (WWE/WCW) and the ECW revolution. Currently a big fan of Lucha Underground, NXT, MLW, PWG, and even Impact Wrestling…