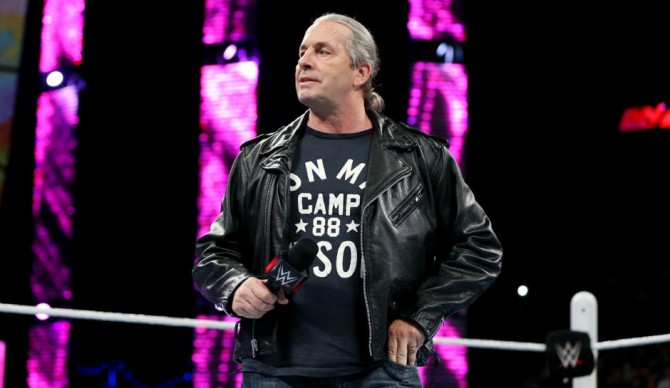 Former WWE Superstar and Hall Of Famer Bret "The Hitman" Hart recently had an interview with Forbes. He talks about his feelings on the current WWE program.
Hart commented on Seth Rollins and his involvement in the injuries of Sting and John Cena. Bret considers the push of Rollins as "mega mega push." He blamed Rollins for being reckless and dangerous in the ring. He noted that Rollins could have killed John Cena when he kneed Cena and broke his nose. However, he praised Cena for continuing on with the match after being horribly injured. Bret mentioned that wrestlers can't make these type of mistakes.
Bret accepts Rollins as a top dog but has doubts in his abilities. He noted that best wrestlers doesn't hurt their opponents.
Bret then goes on to talk about how Bill Goldberg ended his career with a kick to the back of his head. He says Goldberg never took care of the other wrestlers, and never learned how to work properly.
You can listen to the whole interview by clicking here.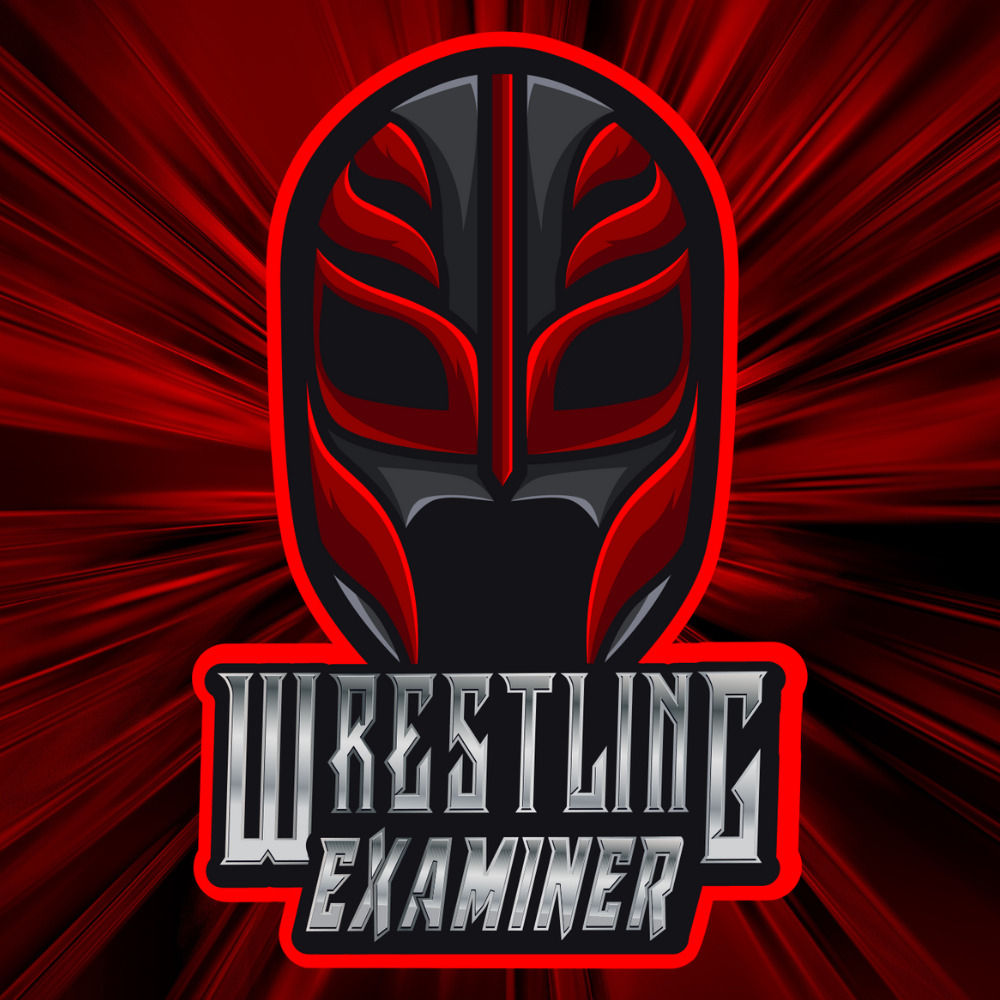 Huge fan of pro-wrestling for over 25 years. Lived through the Monday night wars (WWE/WCW) and the ECW revolution. Currently a big fan of Lucha Underground, NXT, MLW, PWG, and even Impact Wrestling…