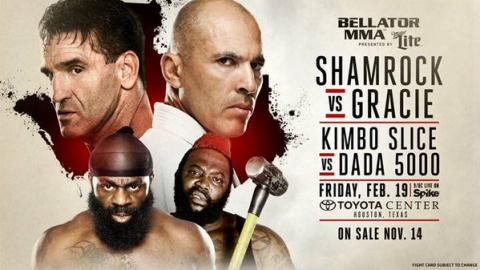 Bellator 149 did not finish without controversy. Royce Gracie and Ken Shamrock, who first had their first fight over Twenty years ago met tonight to finally settle a score. Unfortunately the light heavyweight bout didn't end without controversy.
Shamrock was on the receiving end of an errant knee to the groin. Unfortunately for Shamrock the referee didn't see it. While Shamrock fell over from the groin shot, Gracie began pounding on Shamrock with several hammer fists until the fight was stopped at the 2:22 mark of the first round.
Unfortunately the co-headliner was not any better. Kimbo Slice defeated Dada 5000 by TKO at the 1:32 mark on the 3rd round, but looked very unimpressive doing it. While watching the bout on the Spike broadcast you can clearly hear the crowd at the Toyota Center in Houston displaying their displeasure by booing several times during the bout. Both Kimbo and Dada were clearly exhausted since the first round.
Here are the full results from Bellator 149:
Royce Gracie def. Ken Shamrock – TKO – Round 1 (2:22)
Kimbo Slice def. Dada 5000 – TKO – Round 3 (1:32)
Derek Campos def. Melvin Guillard – TKO – Round 2 (0:34)
Linton Vassell def. Emmanuel Newton – unanimous decision (30-26, 29-27, 29-27)
Emmanuel Sanchez def. Daniel Pineda – split decision (28-29, 29-27, 29-28)
Isaac Villanueva def. Richard Knepp – TKO – Round 1 (0:42)
Jeremy Mahon def. Davis Sylvester – TKO – Round 2 (4:22)
Adrian Yanez def. Ryan Hollis – unanimous decision (29-28, 29-28, 29-28)
Jason Langellier def. Anthony Ivy – submission – Round 1 (2:09)
Justin Wren def. Juan Torres – unanimous decision (30-27, 30-27, 30-27)
Mike Trinh def. Angel Zamora – submission – Round 1 (3:49)
C.J. Hancock def. Ruben Esparsa – submission – – Round 3 (1:26)
Manny Lozoya def. Jacob Norsworthy – submission – Round 1 (2:33)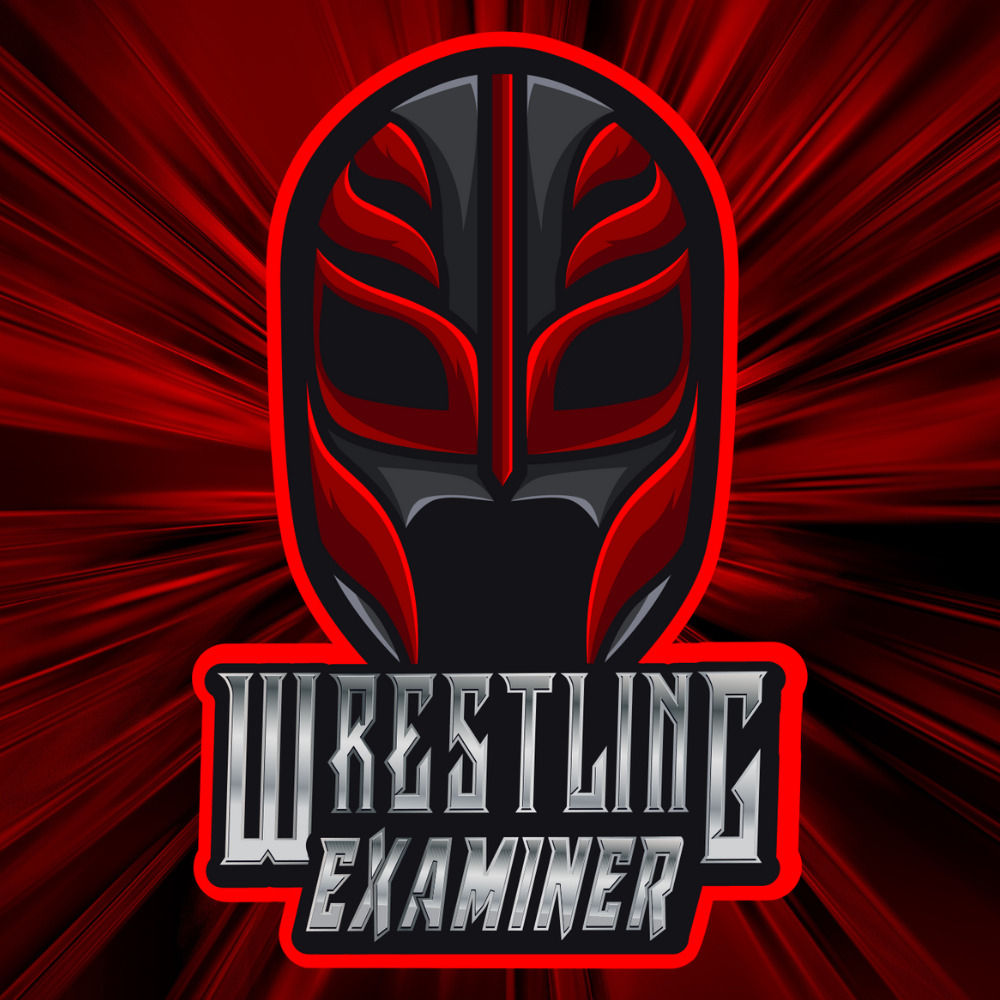 Huge fan of pro-wrestling for over 25 years. Lived through the Monday night wars (WWE/WCW) and the ECW revolution. Currently a big fan of Lucha Underground, NXT, MLW, PWG, and even Impact Wrestling…