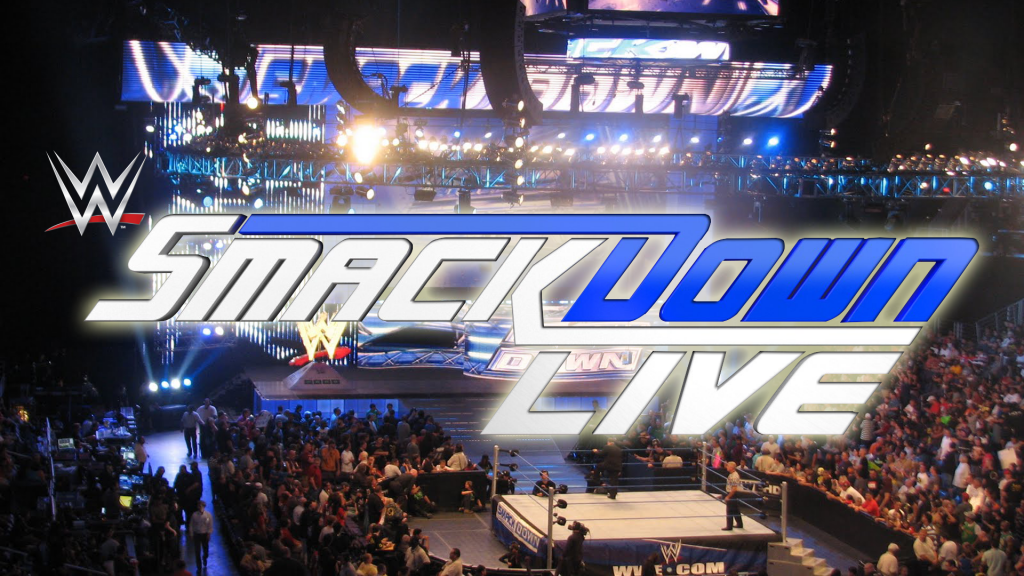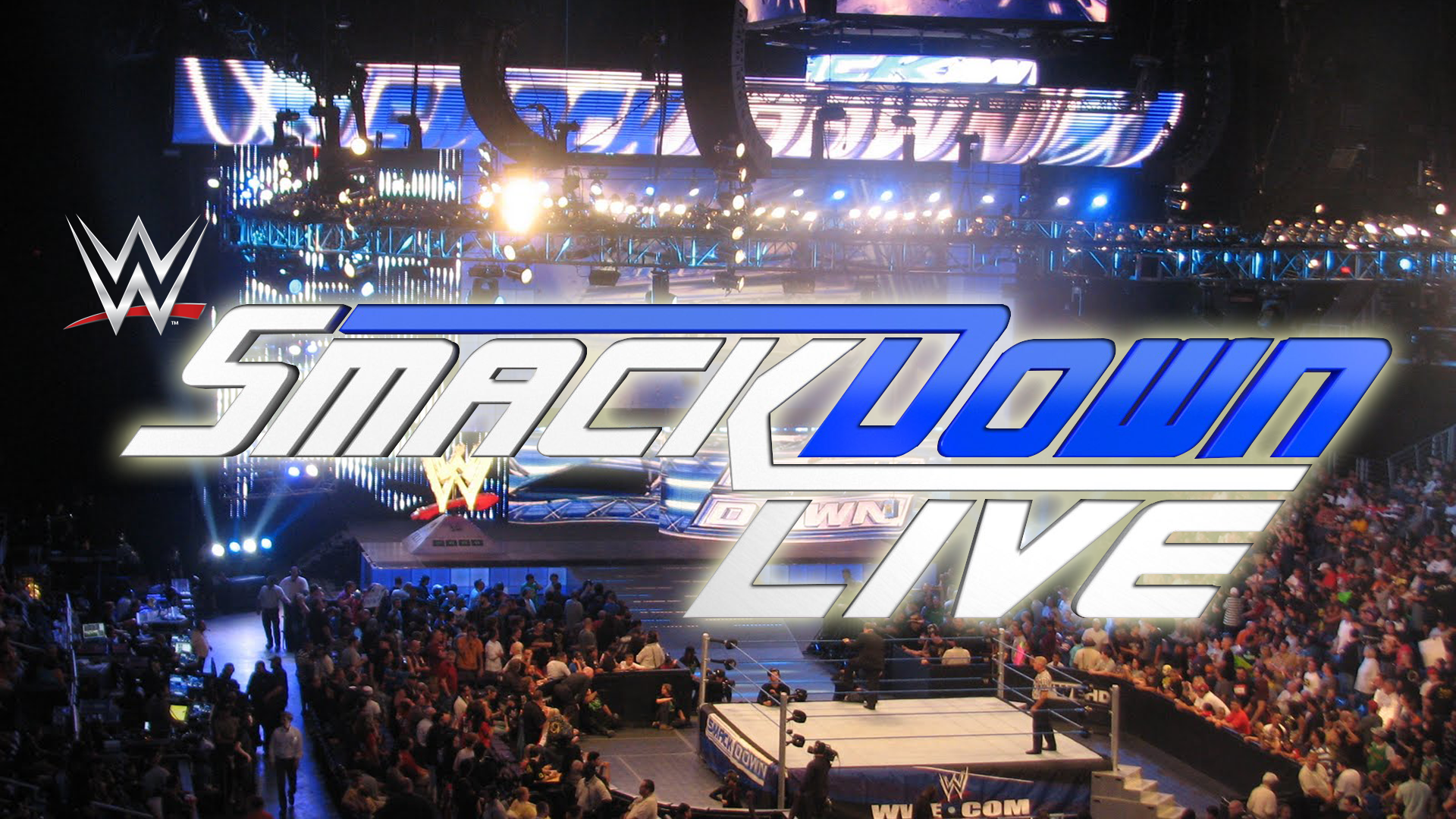 The new Intercontinental champion Dolph Ziggler opened the show with a pretty decent response. He gave a typical baby face promo. Yelling and gushing, complete with a "we did it." It was par for the course.
Things kicked up when the Miz came out. I loved how somber he and Maryse were, having a moment of silence. This is why this is one of WWE's hottest fueds, because not only do they have a legitimate beef, but they are expressing how important the IC title is. Especially the Miz, because it was pretty much the only thing here cared about. In his own twisted view of the world (mine too) Ziggler winning the title has hurt the protege. On the other hand, Dolph sees winning the title as a career resurgence, and so does WWE.
The reason for Ziggler's tepid response is because winning the IC doesn't magically take away the last few years of mediocrity. He's won the title before, and it did nothing then, what's special now? Also he's still the same character as before. He's become a version of John Cena. He panders to crowds, he has a chip on his shoulder, his promos are all generally the same, and most importantly he hasn't developed in character at all. He just kind of screams, and says he loves wrestling and loses.
But, before you call me a grumpy old fan, I'm not giving up on Ziggler. Since WWE in a transitional period, with the brand extension, they are in a rebuilding phase for a lot of superstars and titles as well. So this very well could be a turning point in Zigglers career, and maybe fans will start to get behind him. So it looks like they're pulling the trigger on him, having him trample through his old Spirit Squad buddies was a decent start. Also seeing the tag champs get involved guarantees a 6-man tag match next week, and oh my God hearing Mauro Ranallo say "oh my god, you killed Kenny" was proof that I made all the right life decisions to this point.
Just Chilling, I Guess
The champ AJ Styles came out to do what he always does, and crap on John Cena and Dean Ambrose. He also did something much needed, he got some heat on himself. He insulted the crowds intelligence for cheering for him. After No Mercy, I imagine them wanting future babyfaces to get cheered more definitively against AJ.
After spending a litte time criticizing AJ for his tactics (they need to find a better way for Dean to deal with losses in the future) Ambrose started being funny. Actually the whole night became a joke. A joke that literally almost killed James Ellsworth. Besides that, all the shenanigans with Dean as the ref was enjoyable enough for me not to be too annoyed by the fact the blood feud from a week ago is completely neutered.
This was necessary considering Survivor Series is coming up. They are probably going to start doing a bunch of brand loyalty stuff, so we're going to be in an awkward lull, and a lot of maintenance shows are coming up. They will be able to do segments like this often though. It's going to hurt the credibility of everyone involved if they keep doing pointless segments like this, no matter how good the execution.
You Have Issues
Yes, Randy Orton does have issues. It seems like he enjoys this little game with Bray Wyatt. They don't really seem all that mad at each other. They are just trying to see who's crazier. It's supposed to be a fun, different, crazy versus crazy angle. It would work if it somehow translated in the ring.
At No Mercy they missed an opportunity to do something really weird and creative which is what this feud really needs to take off. Things/ people disappearing when the lights go out isn't enough. Going in to this lull period I challenge them to take some risk, besides some pointless tag team matches.
I am looking forward to Luke Harper actually doing something significant. He's very versatile in the ring, especially for somebody his size and has a ton of potential to be a breakout star. There's also a possibility of he and Eric Rowan inserting themselves into the tag division.
#BellavMella
Beating Nikki in a pre-taped segment was fine for me. As long as these girls beat up each other as much as they can, every time they're on screen it's fine for me. Daniel Bryan keeps talking about a No DQ, match and that would be a welcomed sight to finally blow off this feud.
I was really hoping to finally see some good in-ring action between Naomi and Carmella, but it was cut short, and turned into another roll up win for Naomi.
Speaking of Naomi..
She desperately needs a finisher. That booty thing is the dumbest finisher I've seen in history. A year or so ago she did a DDT with a her legs that looked good and was no more dangerous than a regular DDT, so I don't know why they'd pull that move from her set.
Details like this is important when you have such a small roster to work with. Naomi seems to be playing the surrogate baby face while the champ is out, so she needs to be taken seriously to further put over Bliss, or whatever they have planned for Nov. 8th.
Copy and Paste
What happened? This was so interesting a couple of weeks ago, now it's just filler. There are booking tropes that are often revisited without considering the details. Last week it was another singles match between one of each of these tag teams.
From week to week booking like this has is affected by diminishing returns. Seeing the same type of booking is going to make the heat in this rivalry fizzle out. A month ago, it was about the Uso's viciously taking American Alpha's spot. But they haven't really followed up on that and as a result, American Alpha is now hurting. I don't even remember who won this match. Nobody came out looking good. Get it together Smackdown.
More Locker Room Segments
Some would see the Hype Bros segment as a way to further the potential feud between the two teams. But something much more important happened. We finally got to see the Hype Bros as two regular guys. Just what Raw did for T.J. Perkins and Brian Kendrick, this gave us a more personal look at the two. See the personality dynamic between the two, and mojo was surprisingly funny and genuine. THIS! This is how you get people over.
Thanks Survivor Series
This lull period that I keep calling it is kinda crucial. They have to maintain heat in these feuds and interchange wrestlers to keep things interesting in the next few weeks. Also they announced three elimination tags and it's going to be difficult to maintain fan interest if they're going to start this brand supremacy thing.
I remember as a kid I was very loyal to Raw, and felt they should win. But when the actual matches happen, it soon felt weird to cheer for heels because they are on my brand. This is why this is hard to pull off, because we don't really care about the brands, we care about the good guys and bad guys.
Watching the wrestlers beat the hell out of each other and compromise their characters so the Authority figures can have bragging rights is pretty much whats wrong with wrestling these days. But I'm going to with hold my judgment until this begins to unfold.
This was just a show. Nothing really happened, but nothing bad really happened. It reminded me of the pre-draft era Smackdown episodes with no real direction. Actually there wasn't much on in-ring wise either. Next week they better bring it, or I'm going to become more cynical.
my grade: a strong C.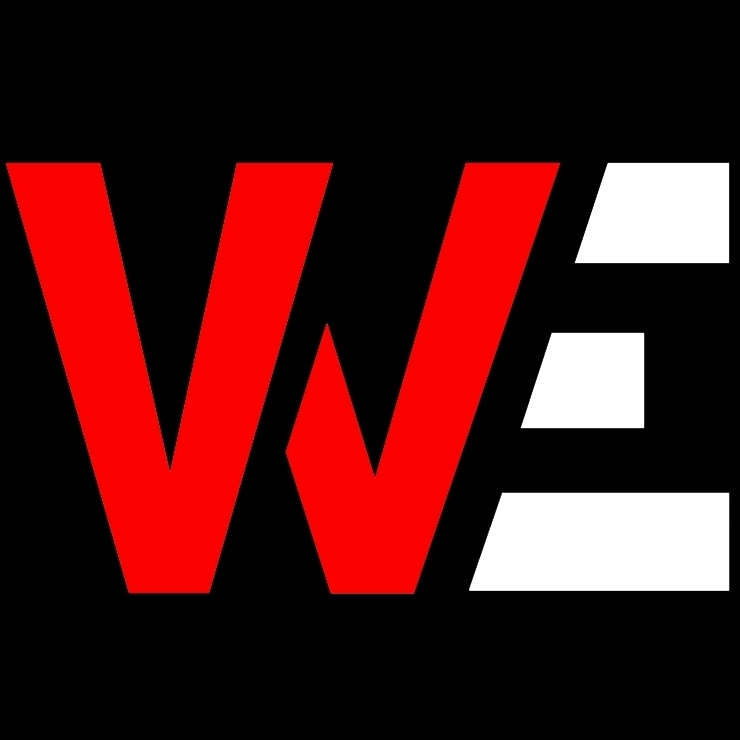 Huge fan of pro-wrestling for over 25 years. Lived through the Monday night wars (WWE/WCW) and the ECW revolution. Currently a big fan of Lucha Underground, NXT, MLW, PWG, and even Impact Wrestling…