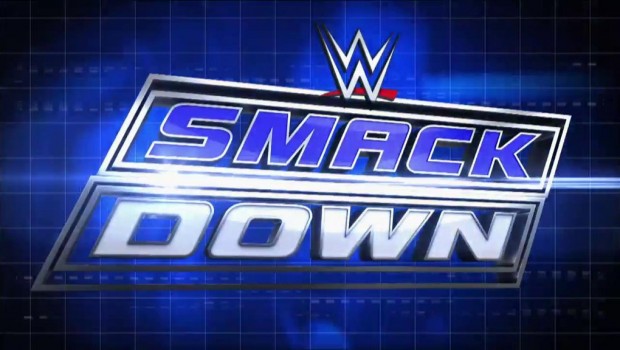 After the hilarious Total Bellas Bull Sh** clips last week The Miz had a special viewing of the final "lost" episode for Miz Tv. It all led up to John Cena turning down Nikki Bella for marriage, then Miz broke character and got serious. It was a little weird, but also kinda perfect.
Cena delivered perhaps his meanest promo since The Rock, and it was awesome. I love to hate Cena but I can't deny his ability on the mic. He pretty much went in on the heels for a good five minutes, hitting them with truth and logic, peppered in with a couple of 'mic drop' moments. He said they're ok when they're funny but when they get serious, it's a joke. Cena made fun of Maryse and her botox and he called The Miz a puss. I love curse words in my promos.
It was actually kinda brutal, I felt a little bad for Miz and Maryse when it was finally over and that's what usually happens when you bring a knife to a gun fight as Cena says. This fued is without a doubt the best on Smackdown and it might be the best on the Mania card.
We won't even riot if Cena proposes in the main event.

Can Of Worms
I'm not sure what to say about the World Heavyweight title situation. During the first brand extension when the WWE title was on Smackdown they gave the world heavyweight title to Triple H and presented it as the most important title in the company and that seems to be the case today because there's no way they close Mania with Bray Wyatt and Randy Orton. I guess we have to be ok with that.
Luke Harper versus Bray Wyatt looked like it might've been a good match. The thing is at 9:49 they came to the ring. At 9:52 they went to commercial break. The Match ended and the final images we see before Wrestlemania is Orton doing the snake version of Bray Wyatt's thing, stabbing a crucifix into the ground to make him stronger?
I truly think they purposely booked this to be underwhelming so it won't take the spotlight off of the Universal Title. After Orton burned down Bray's house, nothing really happened beside Wyatt rubbing dirt in his face and Orton being attacked by a bunch of mask men.
If you consider all the moving parts (Harper and Rowan) they can work with and how good Randy can be when he's motivated, the WWE can use this as an opportunity to get Wyatt over as a big star. It's not too late though, Sunday they can pull a double turn and fixed this. If they even care to do so.
Overall it's very disappointing they gave the WWE championship no time and effort this week
Digging Deep?
Shane McMahon and AJ Styles are having a classic one on one match at Mania and I have no idea what Shane's gonna jump off to win. I heard they're building a roller coaster so perhaps he can jump off that. That's the only point to this match, right?
Because nobody expects Shane to hold a candle to AJ Styles, the fact that Shane told AJ he will have to dig deep to beat him is ridiculous. Unfortunately Shane has had matches in the past that indicate he can hang with the best, which is why WWE is pushing this logic. But much like last year with The Undertaker, it's too much of a stretch to believe that Shane can do anything to AJ.
Bring It to the Floor
A one on one match between Carmella and Becky Lynch turned into a tag match after Micki James and Alexa Bliss jumped into the ring. Then Natalya interfered because we can't just let them have a match right? The last couple of weeks have been rough for the SD women's division because there are too many divas involved.
The segment would have died if Naomi didn't make her return but I think they blew their load on this one. Why not have Naomi return in her hometown, surprise everybody, and have her Wrestlemania moment?
They set this up as a match for "all available" women on the roster, and I thought the wording indicated that Naomi could show up Sunday, but that didn't happen. I actually can't wait until Mania is over so the women aren't bunched up together sharing the spotlight.
The Battle Royal, I Men Tag Team Match
I paid no attention to the 10 man tag. I'm sorry guys it just that the Andre the Giant Battle Royal is not my favorite thing, also nobody in this match cared.
The tag division has been getting the Dana Brook treatment. They did ok on their debut, had some moments in 2016, completely disappeared from tv for multiple weeks in a row, after coming back they do something big (like a title change) for one night, and then nothing else.
Also, Tyler Breeze is weirding me out with this Nikki Bella stuff. That doesn't mean stop, though.
IC Title
There wasn't any time for Dean Ambrose and Baron Corbin to do anything on the show but they don't really need to. On talking Smack there was a duel screen interview, and I have to say, Dean Ambrose was kind of awful. Hopefully not very many people will see that.
Last Word
Much like Raw, SD Live was all about running in place while promoting Wrestlemania with a million commercials. The last hour of Smackdown promoted the match card for 20 minutes and said "the ultimate thrill ride" 100 times. The Cena/Miz segment made the show worthwhile by itself. Let's just hope next week will be a new beginning for the Blue Brand.
My grade: C-, the ultimate bumper car ride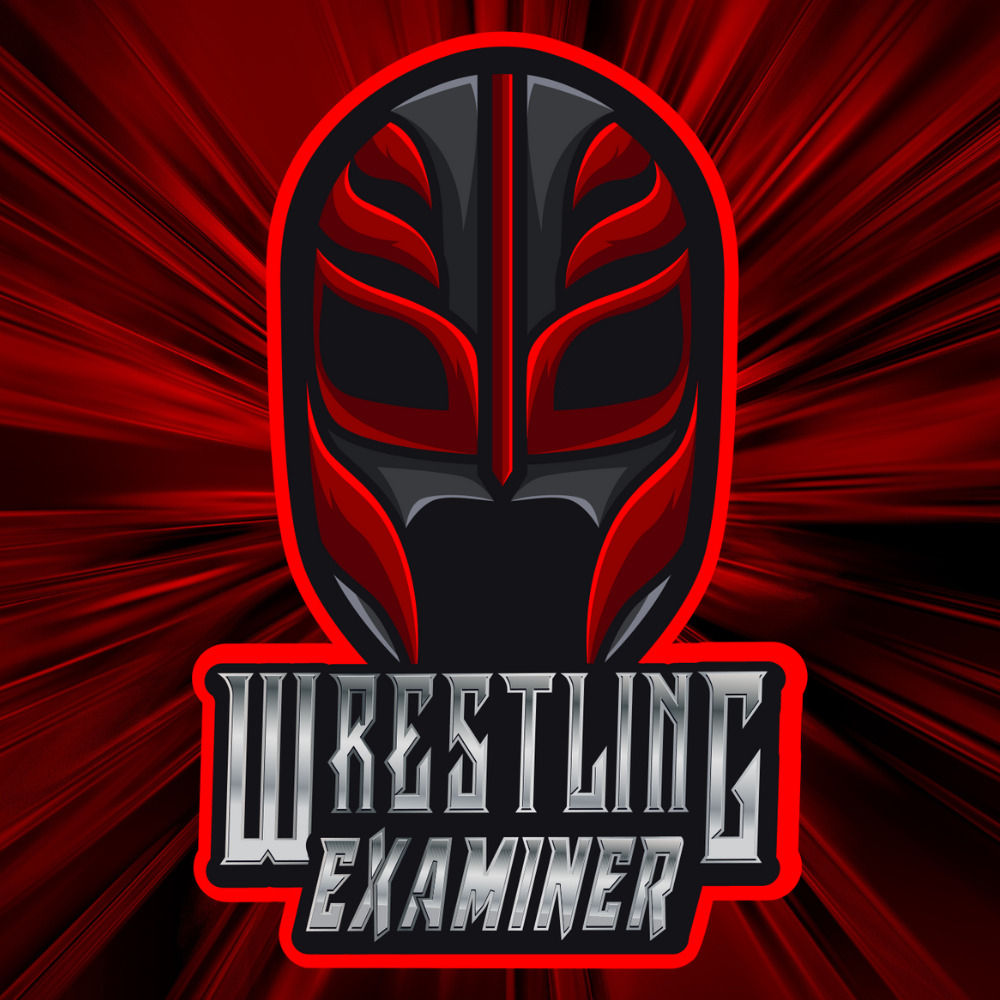 Huge fan of pro-wrestling for over 25 years. Lived through the Monday night wars (WWE/WCW) and the ECW revolution. Currently a big fan of Lucha Underground, NXT, MLW, PWG, and even Impact Wrestling…