Flashback Wrestling Podcast is back with a special episode this week. In this episode Wesly Avendano talks about the newly released Rob Van Dam documentary, Headstrong, which was released on February 19th. You can find it on iTunes/Google Play/Amazon/VUDU, but before getting into it Wesly jumps into his "Let's Get Social" segment. Please don't forget to follow Flashback Wrestling on Twitter @fbwpodcast and Instagram @flashbackwrestling.
This week Flashback Wrestling had a special guest as Wesly is joined by Joe Clarke, who is the director of a brand new Rob Van Dam documentary, Headstrong (Watch the trailer below). Before getting into the documentary Joe talks about his love for wrestling, favorite era, favorite wrestler, and he ranks some of the best wrestling documentaries.
Joe then talks about what inspired the film. The original plan for the documentary was for Joe to follow RVD around the country while he did stand-up comedy, but everything changed when RVD received a concussion while wrestling Pentagon jr at an independent show (PCW) in Los Angeles.
Joe also shares some behind the scenes stories, and tells us about the 2.5 year odyssey this film took him on.
The film is great because it allows fans a chance to get to know the personal side of Rob Van Dam, and not just the character they see on tv.
Make sure to listen to the whole podcast as Wesly, and Joe go in depth on this very interesting RVD documentary.
Don't forget to follow the Flashback Wrestling Podcast on Twitter @fbwpodcast and Instagram @flashbackwrestling.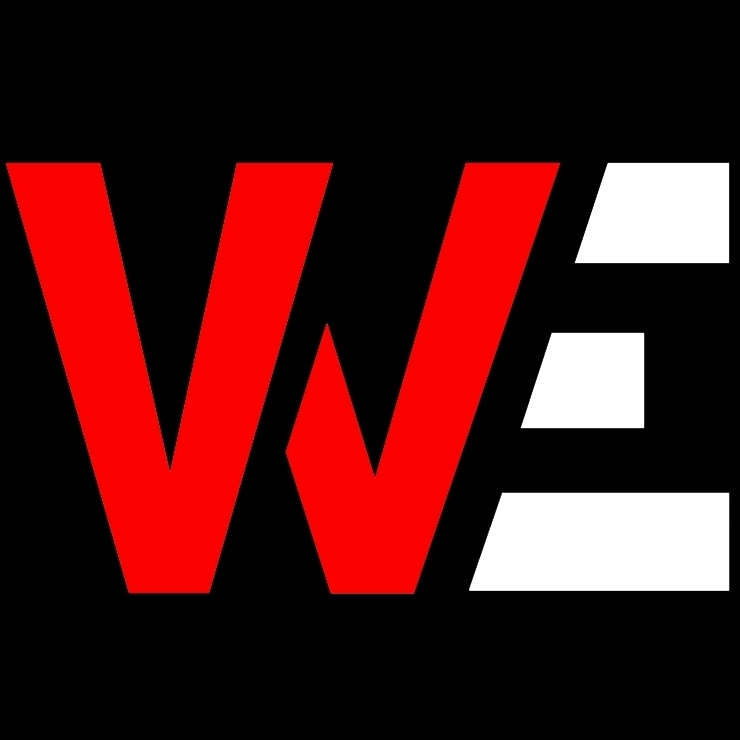 Huge fan of pro-wrestling for over 25 years. Lived through the Monday night wars (WWE/WCW) and the ECW revolution. Currently a big fan of Lucha Underground, NXT, MLW, PWG, and even Impact Wrestling…