Flashback Wrestling Podcast is back with a special episode this week. In this episode Wesly Avendano discusses a very interesting contest called the #FactionFeb contest, which is basically a really cool contest where people submit their dream wrestling factions. Before getting started though, don't forget to follow Flashback Wrestling on Twitter @fbwpodcast and Instagram @flashbackwrestling.
This week Flashback Wrestling had a special guest as Wesly is joined by Matt from Squared Circle Classics, who is running a really cool contest, which he calls the #FactionFeb contest. The whole idea behind the contest is who can you put together (in their prime) to make a faction of four guys. People from all over the web send in their own dream factions, which made it extremely tough to judge.
Wesly and Matt also go into discussing several of the great historic factions that have existed in the wrestling world. They rank the best and worst wrestling factions of all time. They also debate who was the better faction between The 4 Horsemen or Evolution.
Make sure to listen to the whole podcast as Wesly, and Matt go in depth on this very interesting contest, plus much more…
Don't forget to follow the Flashback Wrestling Podcast on Twitter @fbwpodcast and Instagram @flashbackwrestling.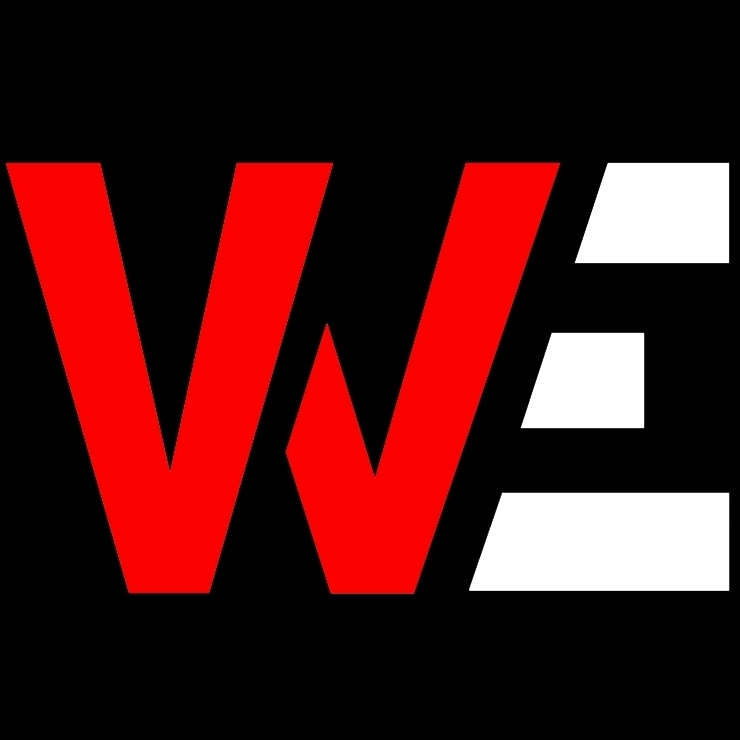 Huge fan of pro-wrestling for over 25 years. Lived through the Monday night wars (WWE/WCW) and the ECW revolution. Currently a big fan of Lucha Underground, NXT, MLW, PWG, and even Impact Wrestling…