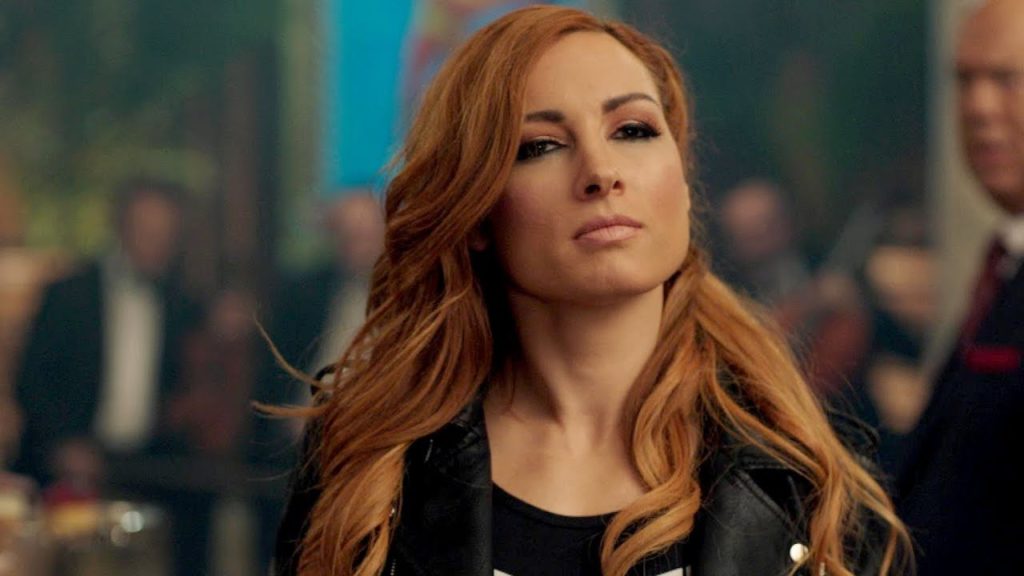 WWE Superstar Becky Lynch recently revealed a new hair color in photo she posted on her Instagram account. Looks like her orange hair is no more at least for now.
Becky Lynch has been taking some time off due to her pregnancy, she is due to give birth sometime in December.
On the photo below not only can you can see Becky's new hair color, but you also see Seth Rollins and their George Floyd tribute workout.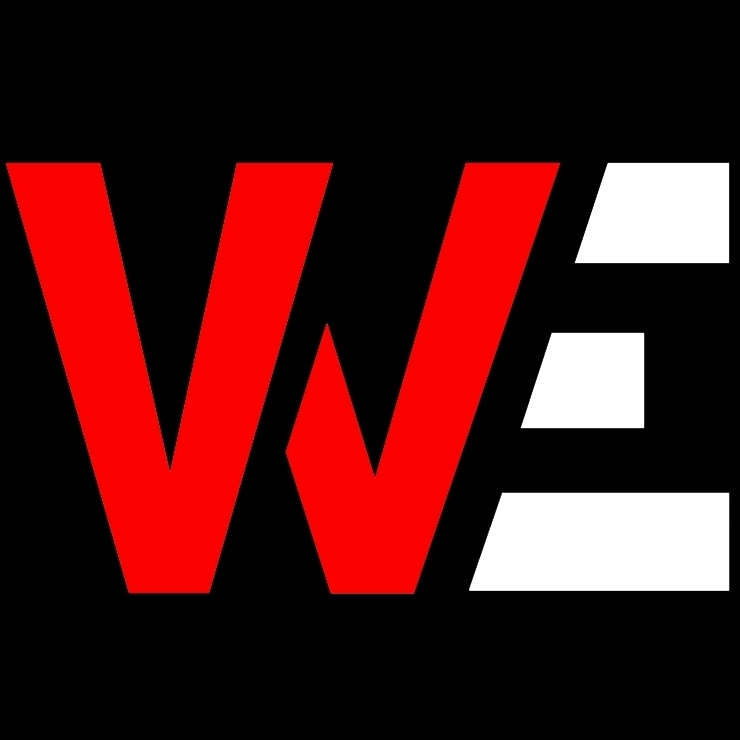 Huge fan of pro-wrestling for over 25 years. Lived through the Monday night wars (WWE/WCW) and the ECW revolution. Currently a big fan of Lucha Underground, NXT, MLW, PWG, and even Impact Wrestling…