RAW this past Monday night from The Allstate Arena in Chicago, Illinois saw the return of Matt Hardy when he took on Buddy Murphy in a one-on-one match, but came up short.
Ever since Matt Hardy's brother, Jeff Hardy, suffered a knee injury some time after WrestleMania 35, which forced them to relinquish The SmackDown Tag Team Titles, Matt Hardy has been out of in-ring action. Matt Hardy did participate in The 50-Man Battle Royal at WWE Super ShowDown in Saudi Arabia this past June, but he hasn't been seen since, that is until he showed up at this past Monday night's RAW.
According to a previous report, Matt Hardy's WWE contract is set to expire towards the end of March 2020, but PWInsider.com is now reporting that his WWE contract will actually come to an end in February 2020.
The biggest question right now is how Matt Hardy will be used creatively from here on out. The WWE & Matt Hardy are reportedly very close in coming up with an agreement in terms of financial matters, but Matt Hardy still wants to make absolutely sure that he is in the right place and will be used in a proper way creatively as this could be the final time he wrestles before he hangs up the boots.
PWInsider.com also notes that Matt has been very thankful to WWE for bringing both himself and his brother, Jeff Hardy, back to the company at WrestleMania 33.
Over the past few weeks, Matt Hardy has been coming up with his Free The Delete series on his YouTube channel, which could be a teaser for him wanting to use his "Broken" character in The WWE. If an agreement can't be reached between The WWE & Matt Hardy, then he will most probably use his Free The Delete series as a launching pad to return to his "Broken" persona that was a huge success outside of WWE.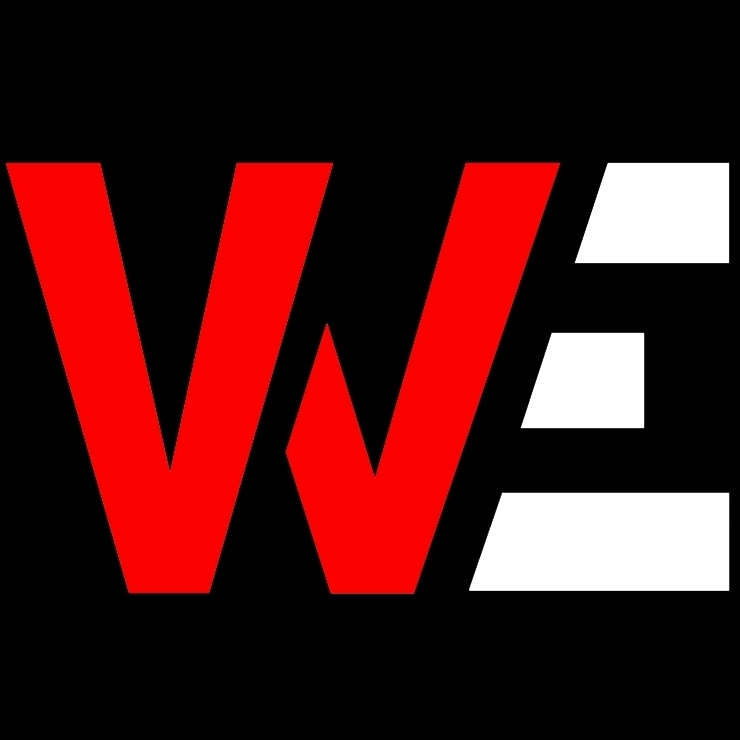 Long time writer and life long fan of professional wrestling.