It was reported on a recent edition of The Wrestling Observer Newsletter that WWE Officials are in talks to purchase The Fite TV Streaming Platform. Several sports genres are currently being streamed on The Fite TV Platform, including Pro Wrestling, MMA, Boxing & Kickboxing.
Fite TV currently streams Pro Wrestling Live Events for companies such as All Elite Wrestling (AEW), New Japan Pro Wrestling (NJPW), Ring Of Honor (ROH), Major League Wrestling (MLW), GCW, WLW, Championship Wrestling From Hollywood, IMPACT Wrestling, WWE Hall Of Famer Booker T's Reality Of Wrestling and several other lower level indie companies.
There is no word yet on what the status is of WWE's talks with Fite TV, but there are reportedly upcoming scheduled meetings on the way. If WWE were to end up buying Fite TV then their rivalry with All Elite Wrestling will definitely have an interesting turn of events.
It was also reported on The Wrestling Observer Newsletter that if the purchase does push though then AEW's partnership with Fite TV would come to an end, but even without Fite TV, AEW still has B/R Live to stream their content on. Aside from B/R Live, AEW would likely be able to secure a new partnership with a streaming platform courtesy of The Turner Broadcasting Group, which may end up happening anyway.
The Wrestling Observer Newsletter also noted that just because WWE & Fite TV have scheduled meetings on the way it doesn't mean that a deal or an agreement will be decided upon as WWE has had talks before with other companies that didn't achieve anything. More information and updates will be provided on the talks WWE & Fite TV will be having once it is made available.s
Source: Wrestling Observer Newsletter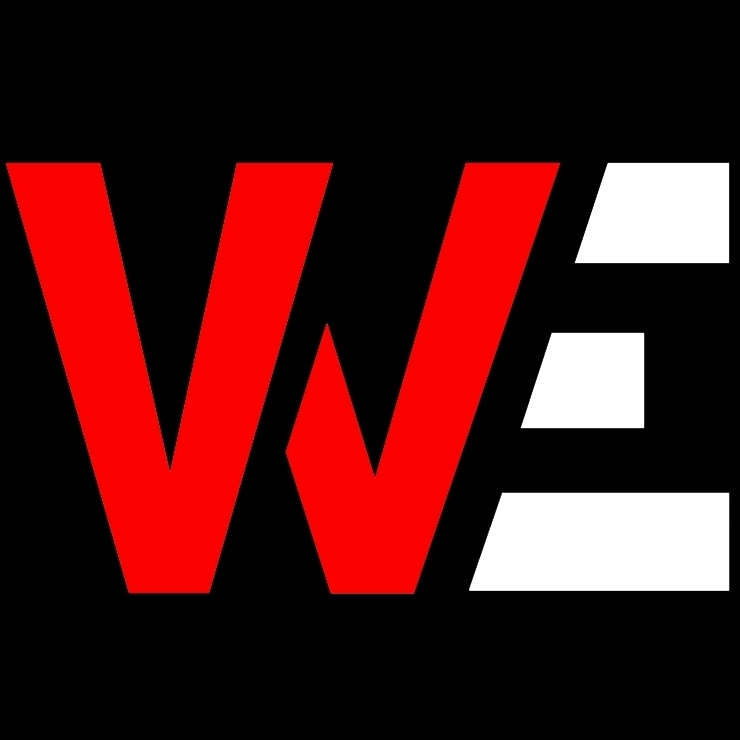 Long time writer and life long fan of professional wrestling.