WWE recently hired Japanese Wrestling Veteran Kendo Kashin to work as a Coach at The WWE Performance Center in Orlando, Florida. Kashin had already previously worked in The WWE back in February of this year when he was a guest trainer at The WWE Performance Center.
Kashin is truly a Veteran and a Legend in Japanese Wrestling as he has garnered a significant amount of success including winning multiple championship titles when he was still competing in NJPW. Kashin has won The IWGP Junior Heavyweight Title on two separate occasions and he has also won The IWGP Junior Heavyweight Tag Team Titles.
Aside from winning championship titles, Kashin has also won The Young Lions Cup in 1996 as well as The Best Of The Super Juniors Tournament in 1999. Kashin also made his presence felt in ROH when he won The Best Of The American Super Juniors Tournament in 2005.
Below is WWE's full announcement on the recent hiring of Japanese Wrestling Veteran Kendo Kashin:
Legendary Japanese Wrestler Kendo Kashin Joins WWE Performance Center Coaching Staff
The WWE Performance Center has added one of Japan's most decorated junior heavyweight wrestlers to its coaching ranks.
Tokimitsu Ishizawa, who made his name in the squared circle as masked grappler Kendo Kashin, is the newest coach to join WWE's training facility in Orlando, Fla.
An accomplished freestyle wrestler in his youth, Ishizawa turned pro in the early 1990s and went on to hold junior heavyweight titles in New Japan Pro Wrestling and All Japan Pro Wrestling. A feared submission specialist, Ishizawa also fought in professional mixed martial arts, including for the now-defunct PRIDE Fighting Championships league.
Ishizawa also competed in Europe and the United States during his in-ring career. In 2002, "Pro Wrestling Illustrated" named him the 22nd best wrestler in the world in its annual PWI 500 rankings.
Ishizawa was invited to be a guest coach at the WWE Performance Center last February. At the time, Finn Bálor posted a photo of himself alongside Ishizawa and noted that the Japanese legend was his first trainer upon arriving to the Land of the Rising Sun.
Full Circle ⭕️
With my first Japanese Coach Kendo Kashin at the WWE Performance Center today pic.twitter.com/By3LTsKwaR

— Finn Bálor forEVERYone (@FinnBalor) February 7, 2019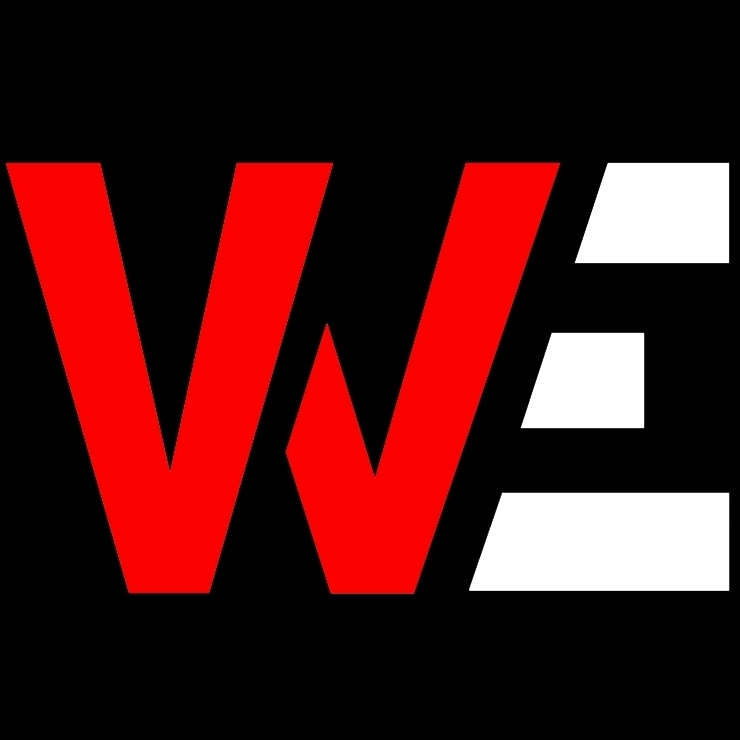 Long time writer and life long fan of professional wrestling.